Sifas, the founder and creator of an elegant and timeless art of living.
Born on the French Riviera in the 1960s, the SIFAS brand is positioned worldwide as one of the pioneers of premium outdoor furniture. The Armaroli family, from father to son, over 3 generations, has for heritage and vocation the perpetual search for the product of excellence and timeless.
Design, modularity, innovation of materials and the search for total comfort are the main axes of the work of the SIFAS teams. Each of the collections, designed and manufactured within the house, is governed by strong, inspired values: creativity, elegance, respect, work, quality and high standards.
The experience and know-how allow the brand to provide support with tailor-made services and exceptional flexibility for its customers around the world: architects, prestigious establishments or distributors. Each professional, each house or each project is within Sifas a commitment to collaboration and priority exchanges.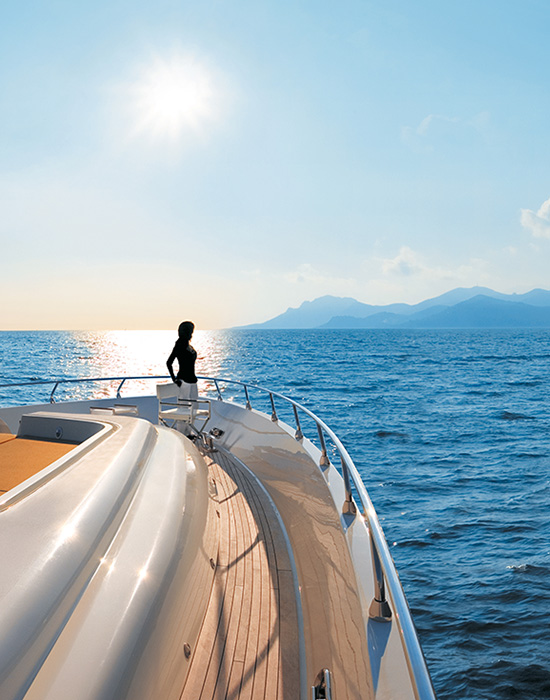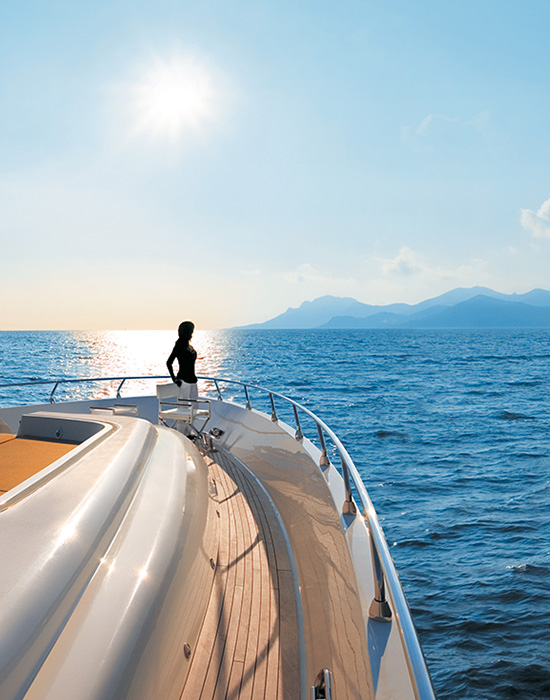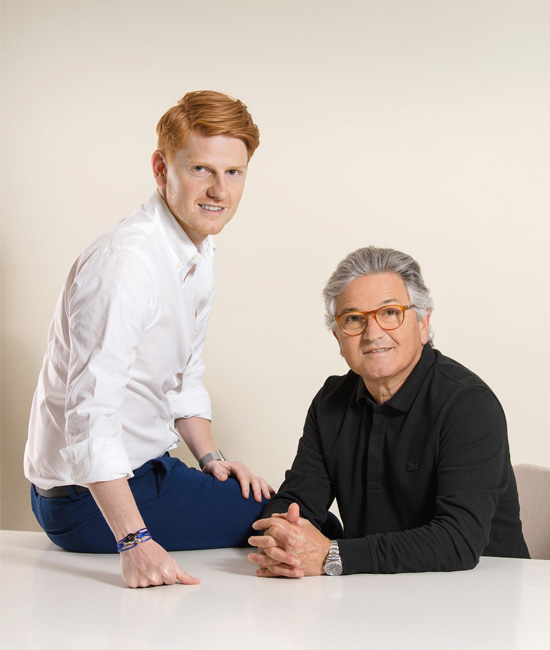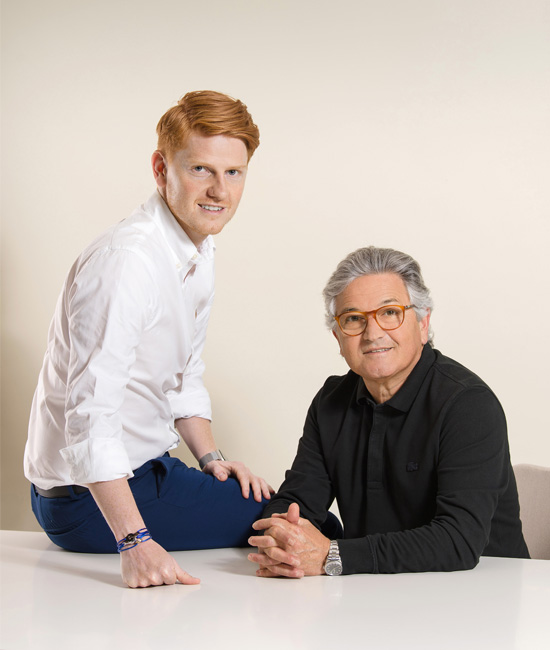 A family story
Each generation has its own heritage. First of all the first with the grandparents, the founders Arlette and René Armaroli in the early 60s.
Jérôme Armaroli, the father will follow in 1977, precursor of the outdoor on the perfect mix: materials, lines and price. Since 2020, Julien Armaroli the son, has just arrived to mark the 3rd generation, alongside his father. Born in design and the love of innovation, it re-anchors like its predecessors, the brand in your time.
Today in charge of business development, Julien Armaroli already offers collaborations with designers of the moment and considers digital as essential for the future of Sifas.
It is a family story and a story of excellence, where each member in their own way works to make Sifas a timeless brand.