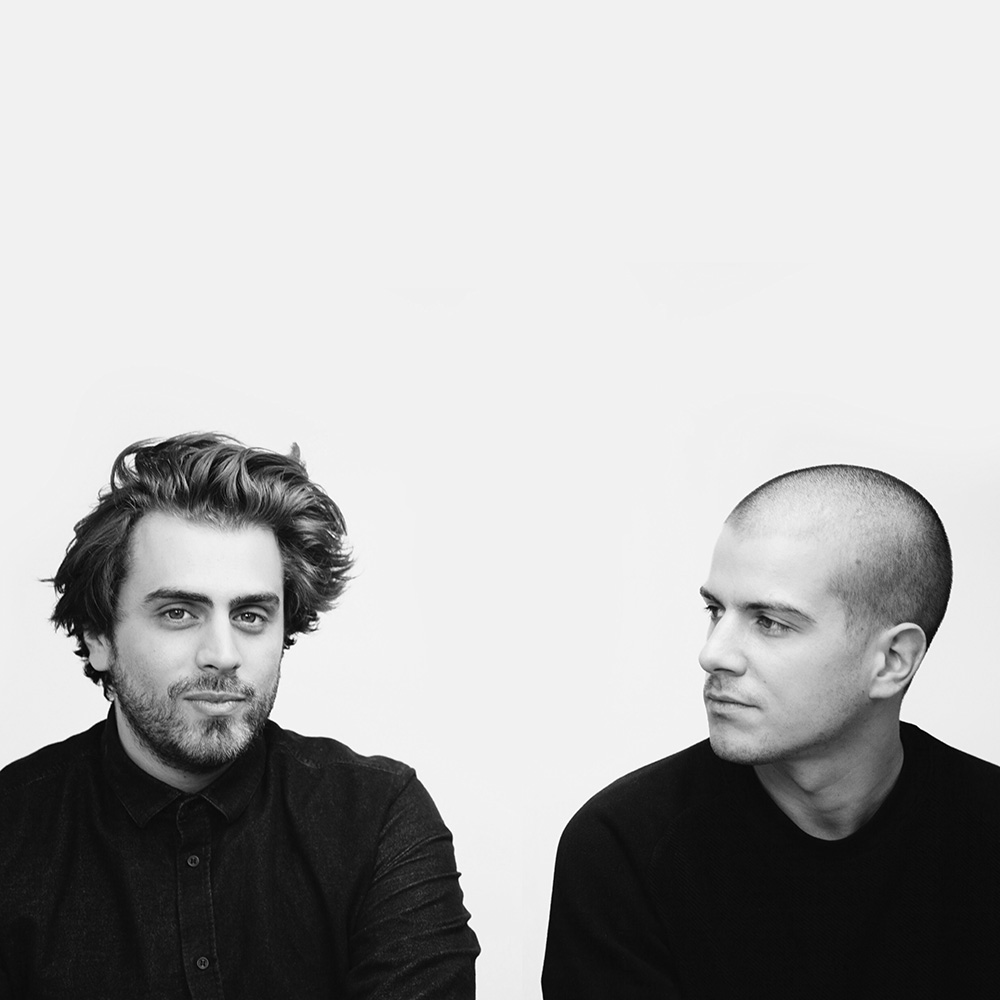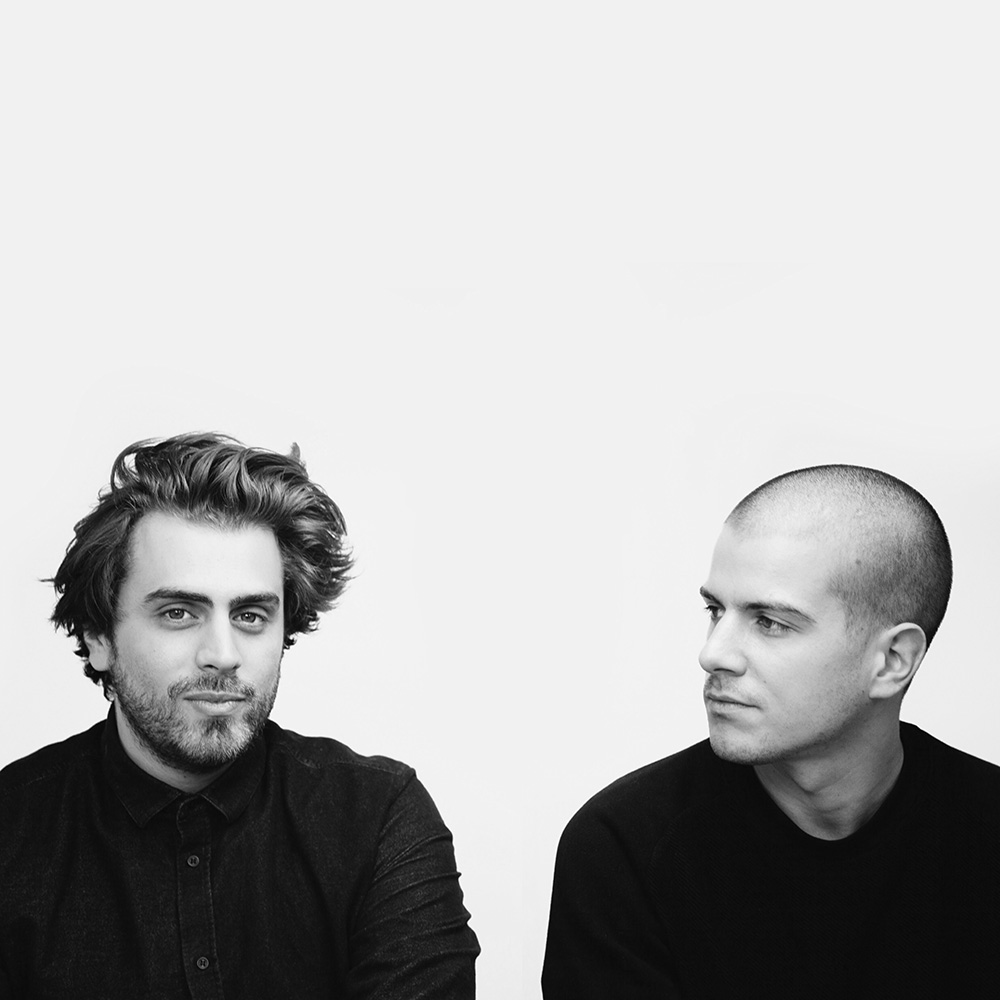 DESIGNERS
Döppel Studio

"If design often seems to have the sole ambition of making life more comfortable, we consider it to have a symbolic function, usually carried by artistic discourse. We are looking for a design that literally mobilizes body and mind ».
Made of complex and contradictory, paradoxical but complementary sensibilities, Döppel Studio is the result of the meeting of two designers, Lionel Dinis Salazar and Jonathan Omar".
DESIGNER
Collaboration with Samuel Accoceberry

Samuel Accoceberry, designer and artistic director who lives and works between Paris and Biarritz, launched his studio in 2010. Very quickly recognized, he was honored in 2013 by the Grand Prix de la Création de la Ville de Paris and also received various international awards, including 3 Red Dot Design Awards and a German Design Award. Very sensitive to the valorization of heritage know-how, to the beautiful craftsmanship, as well as to the place of the human in the project, he likes to accompany companies to continue the narration of their brand through design.
His decompartmentalized vision of the discipline leads him to design both lighting and street furniture, to consider the industrial approach with as much care as the limited edition. His contemporary and elegant creations have been exhibited at the Museum of Modern Art and the Museum of Decorative Arts in Paris, the Museum of Ceramics in Vallauris, the Triennale Design Museum in Milan and the Design Museum of Holon in Tel Aviv.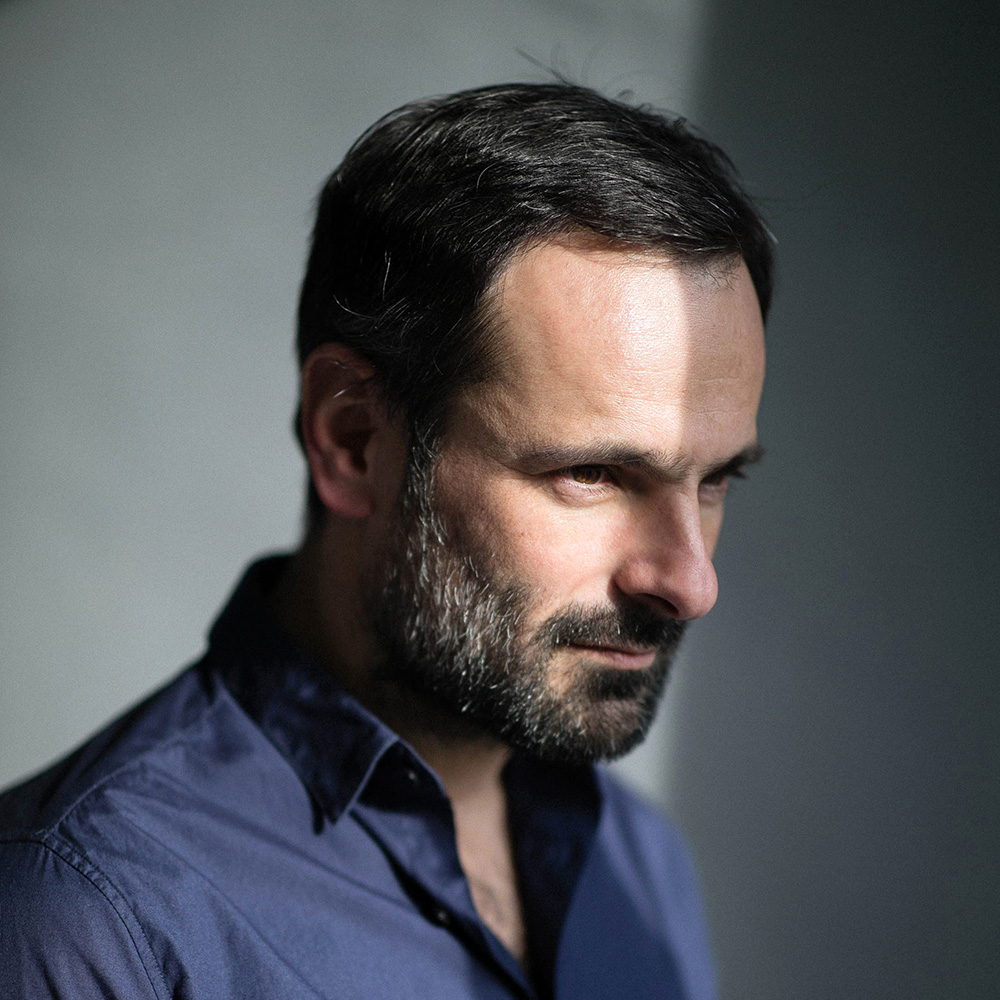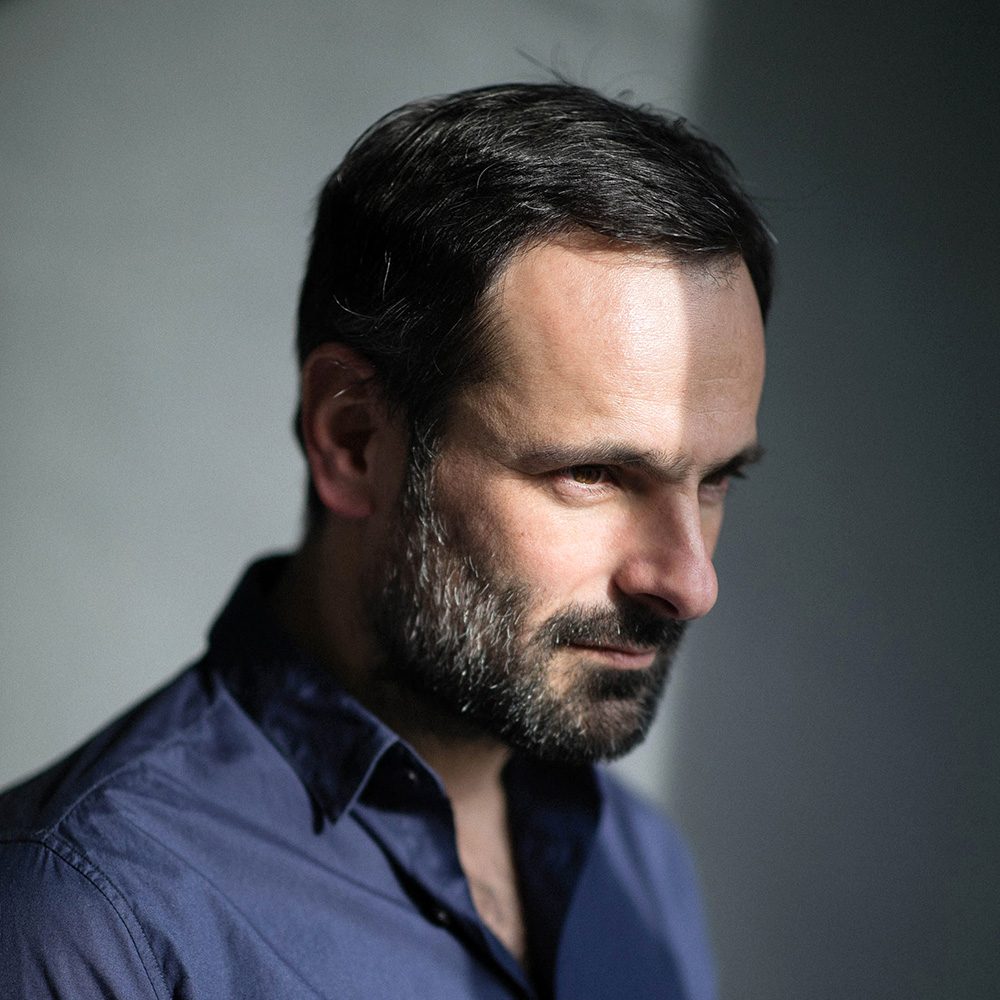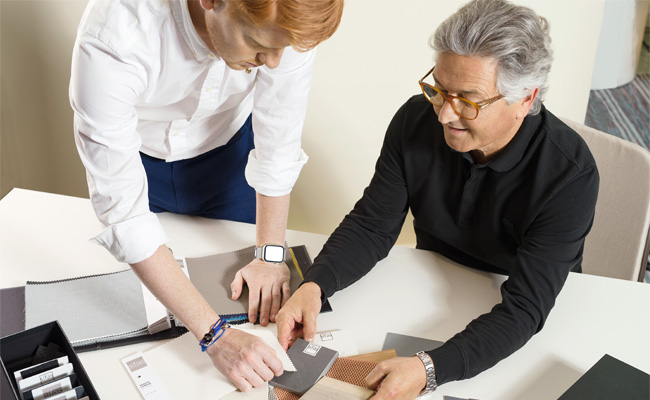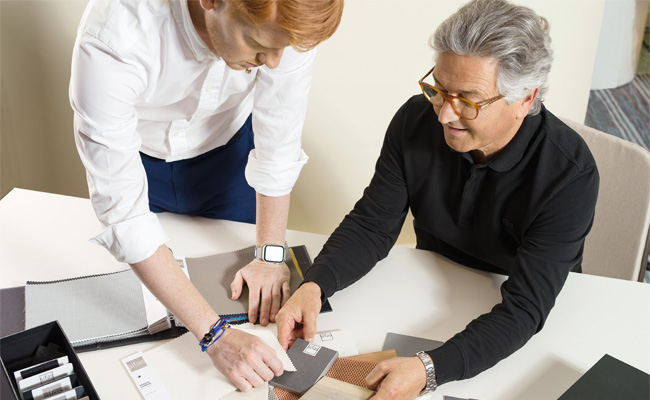 DESIGNER
Studio Sifas

Sifas has positioned itself for 60 years as a brand of French know-how. Its collections convey a sophisticated and timeless aesthetic, a sober and elegant style. At Sifas, designers rely on strong values such as creativity, quality, innovation and the technical nature of the materials used.
DESIGNERS
Domenico Diego & Cristina Pettenuzzo / Studio Otto
Born from the creative vision of Paola Navone, Otto is a design studio working on international projects. The studio carries out interior design and product design projects and also handles creative direction, graphic design and styling.
Domenico Diego is designer and responsible for the development of Otto products, taking care of all the production phases.
Artistic director and designer, Cristina Pettenuzzo designs interiors, fabrics and patterns as well as scenographies and ephemeral sets. Passionate about images, she is considered like Otto's eyes and cares about the creative and stylistic aspects of each project.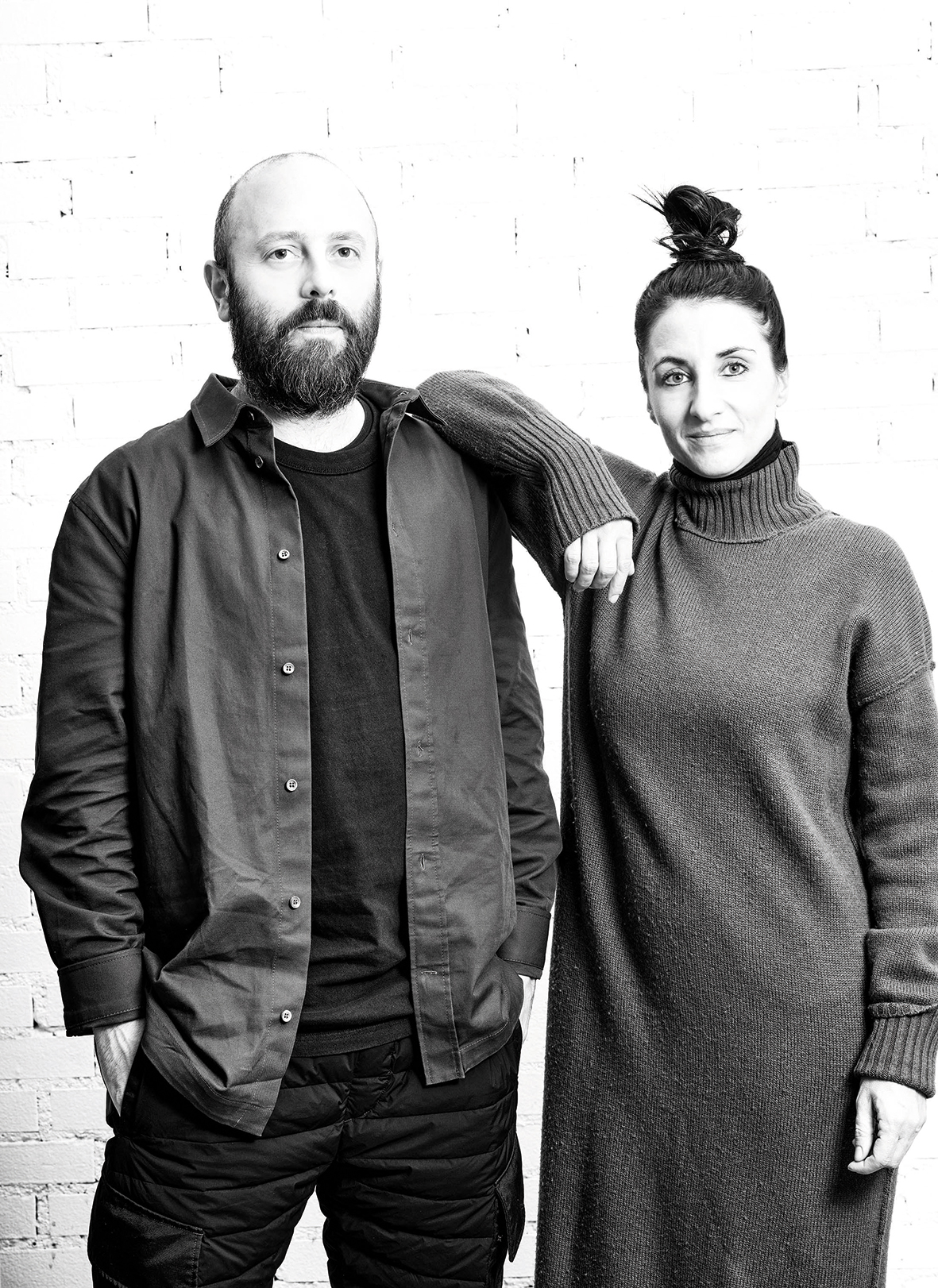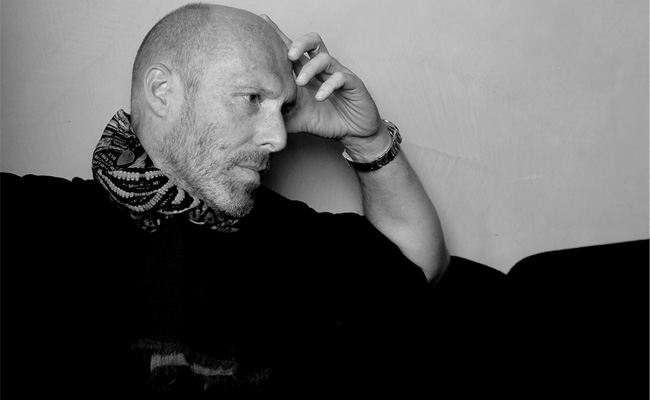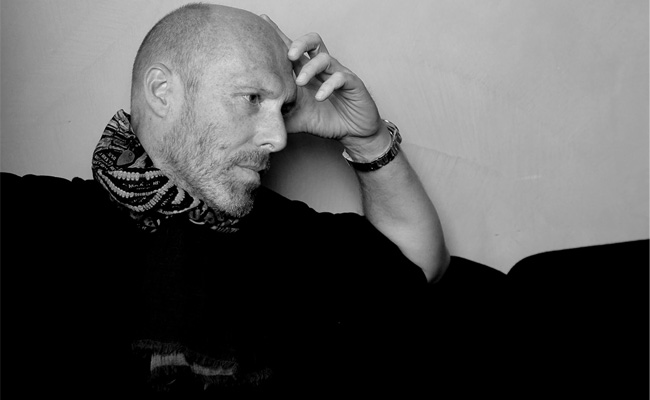 DESIGNER
Christophe Pillet
The lucidity of expression and the search for simplicity are the key words: in Christophe Pillet's work, elegance is optimized.
Pillet's perfect mastery of sensuality and refinement makes him one of the rare French designers to have gained worldwide recognition by designing hotels, boutiques and directing artistic projects in the United States, Great Britain and the United States. Japan. He has acquired international renown for the range and quality of his creations.
DESIGNER
Eric Carrère
During his career, Eric Carrère has carried out numerous projects in a wide variety of sectors: household appliances with SEB, glasses with CEBE but also the SNCF and numerous collaborations in outdoor furniture with Sifas.
This multi-talented industrial designer feeds his project with a "product" brief and an analysis of the brand's universe and its market. For Oskar, he first carefully studied the history of the director's chair, in order to highlight its fundamental principles to better sublimate them, and to develop materials suitable for outdoor use, in particular the synthetic teak that the we find on the armrests of the armchairs or the tops of the tables.