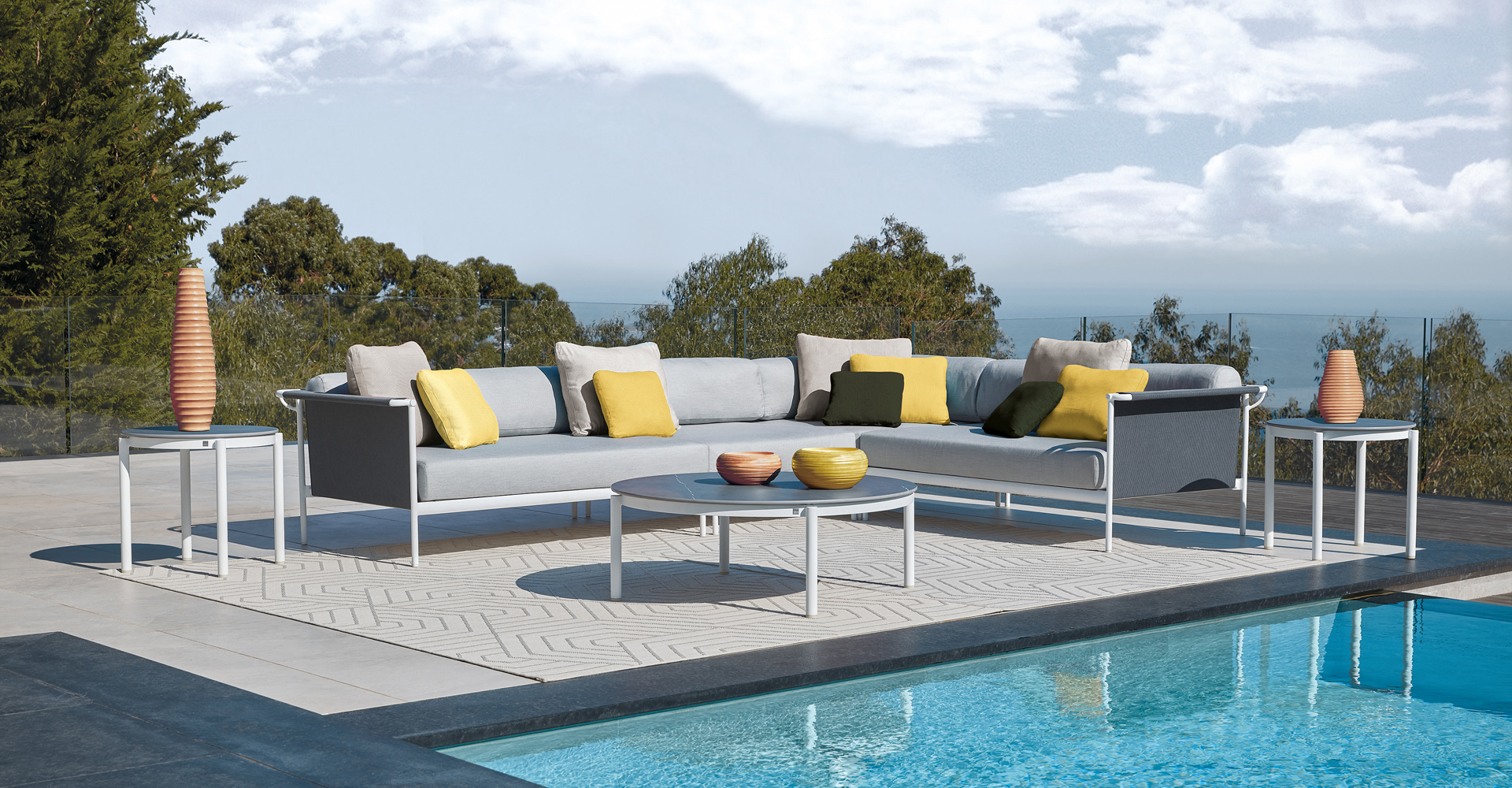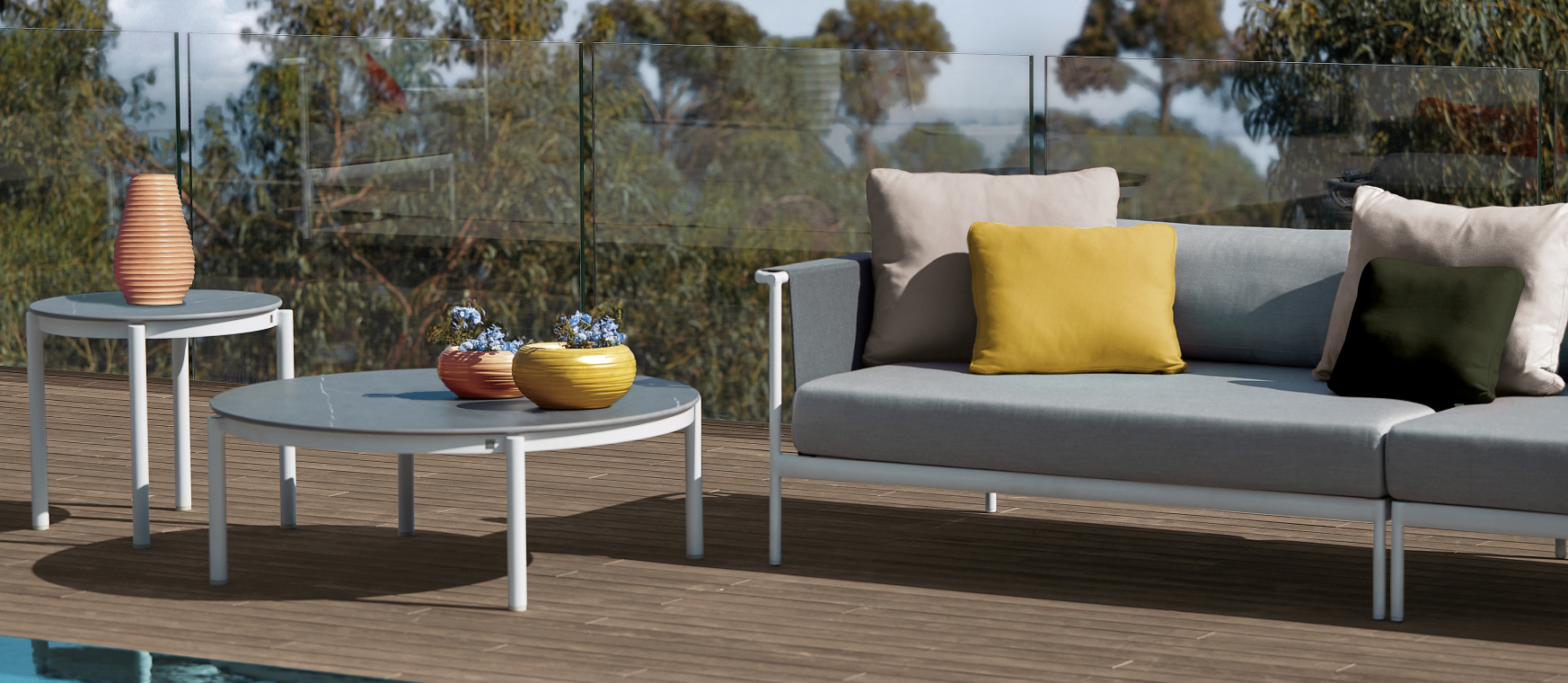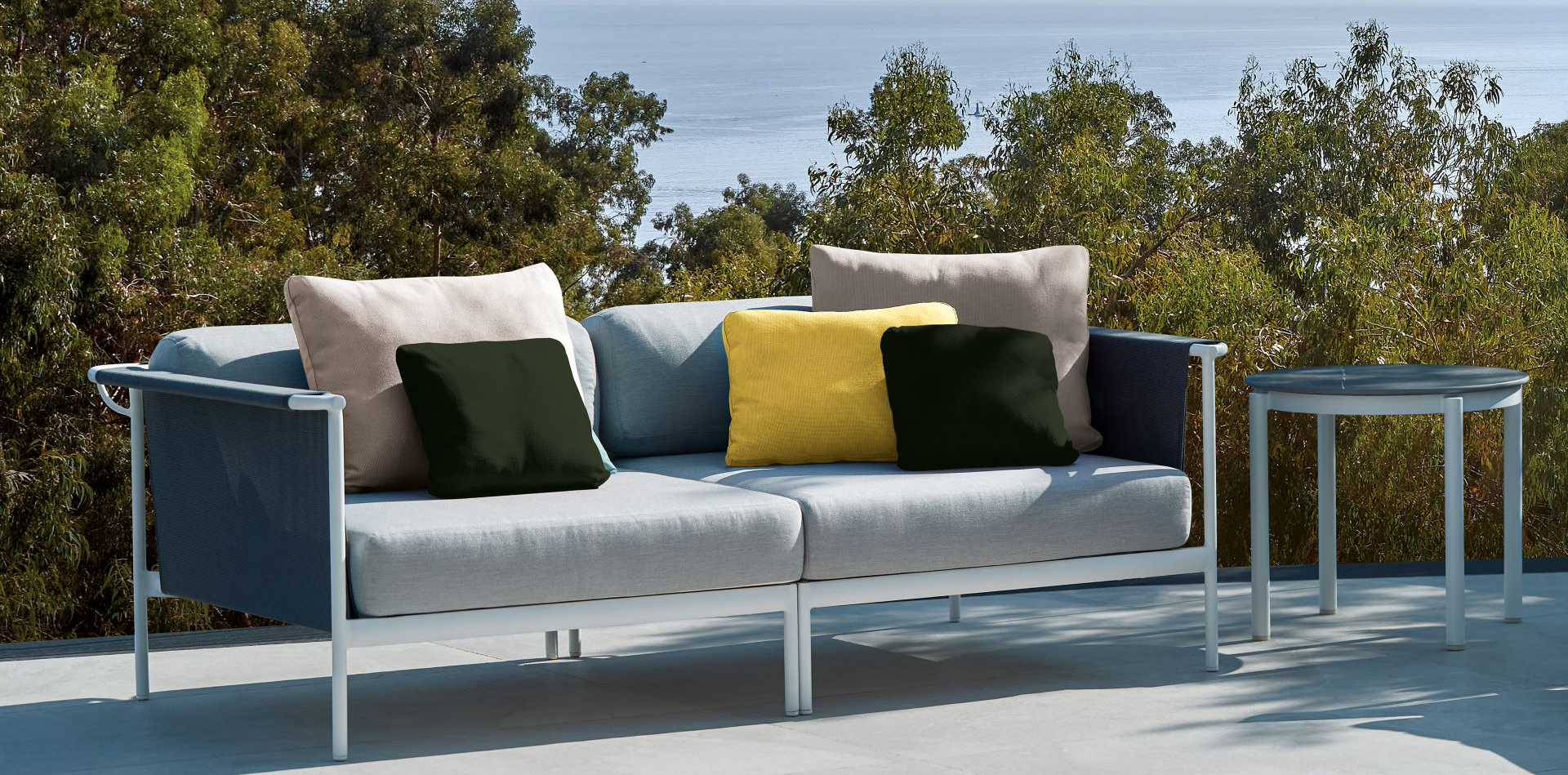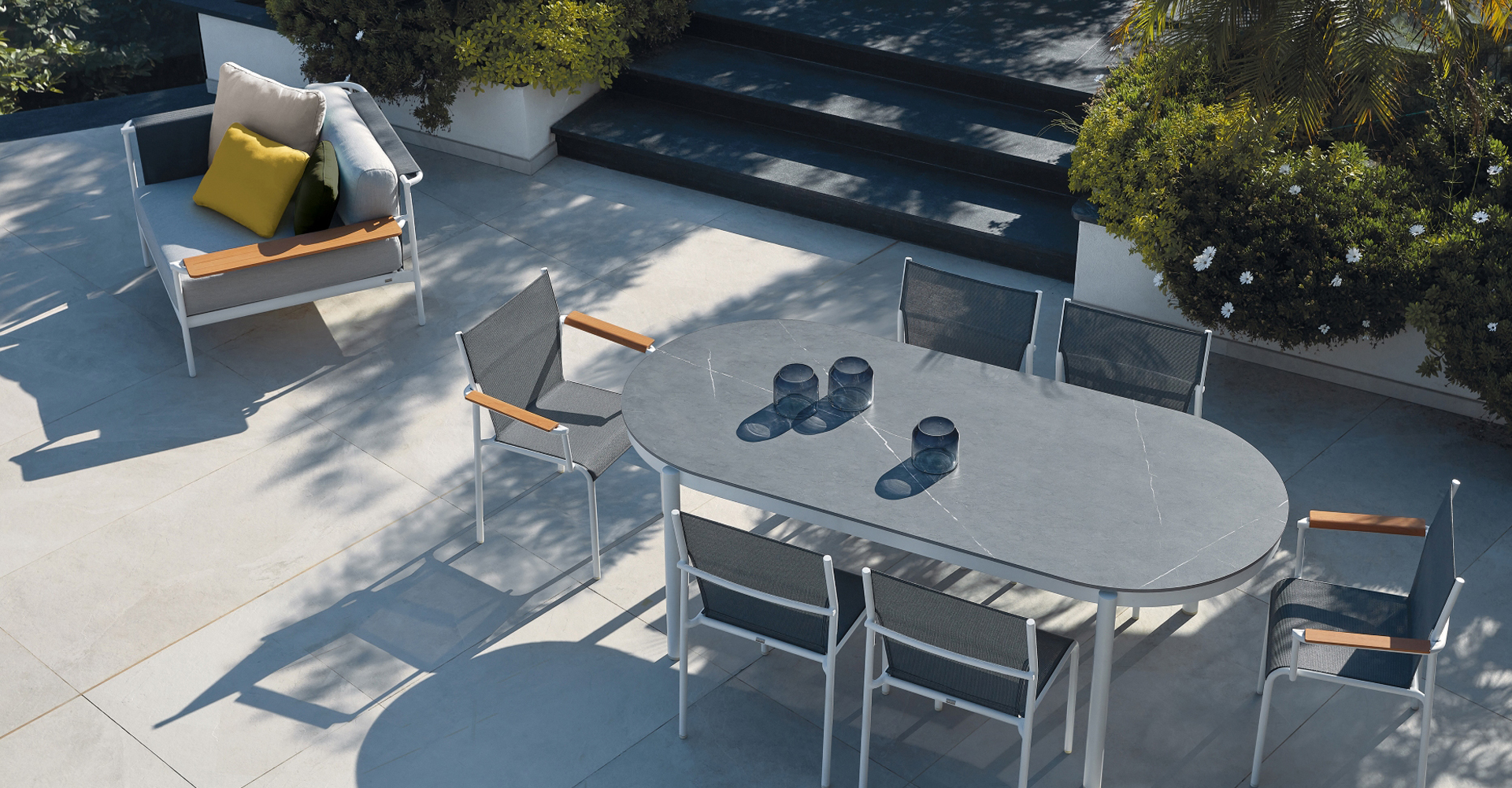 The designer has succeeded in enhancing the graphic, airy and light line with an ingenious and elegant tubular structure. The fabric seat is suspended and a set of cushions allow you to curl up and also modulate the depth of the seats, thus providing remarkable comfort.
Each piece of furniture is complementary and can therefore be used to create sets adapted to each space.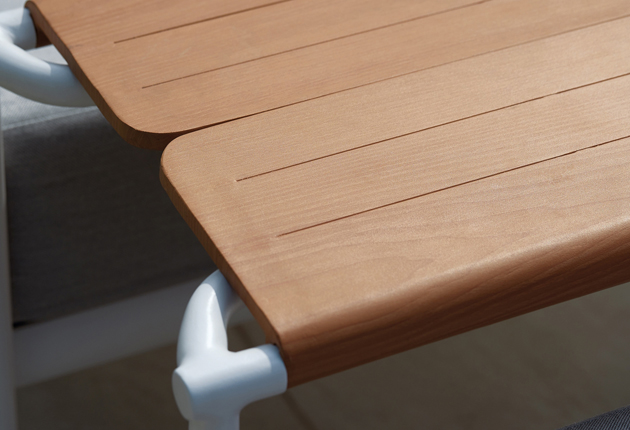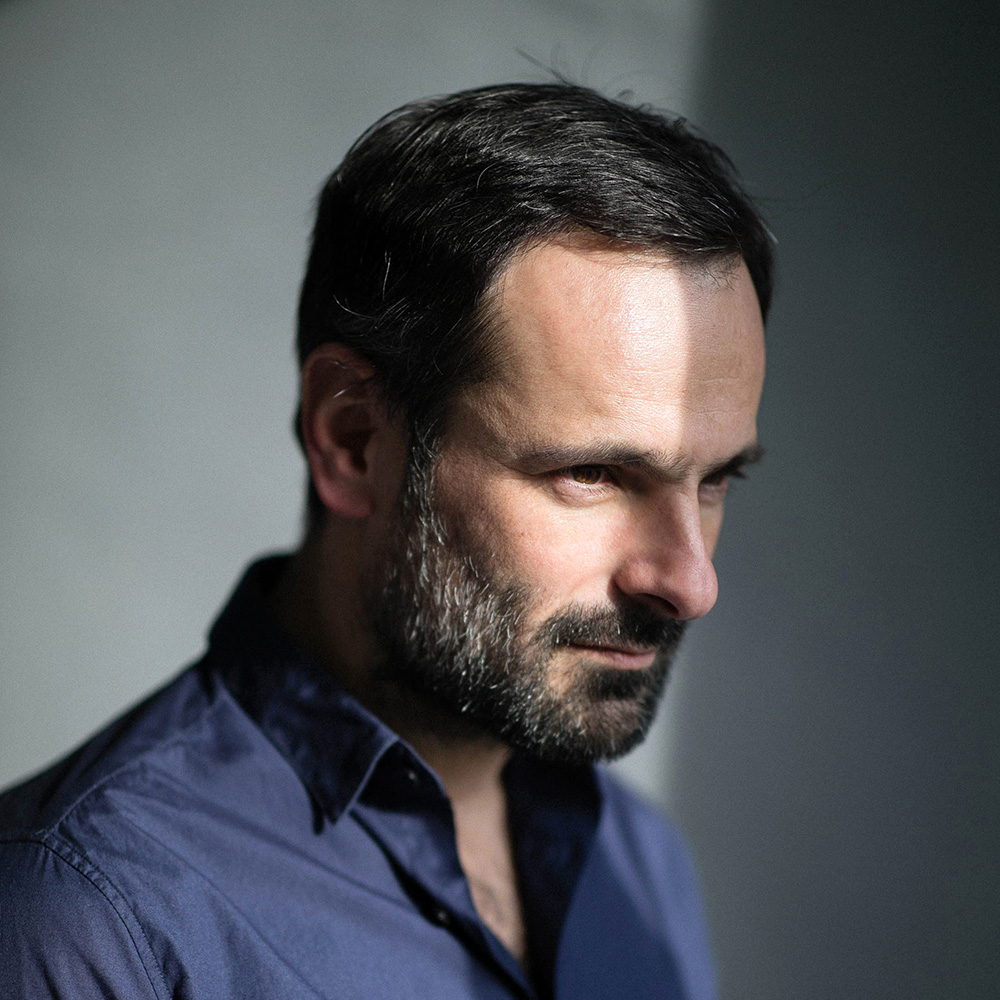 DESIGNER
Samuel Accoceberry

Samuel Accoceberry, designer and artistic director who lives and works between Paris and Biarritz, launched his studio in 2010. Very quickly recognized, he was honored in 2013 by the Grand Prix de la Création de la Ville de Paris and also received various international awards, including 3 Red Dot Design Awards and a German Design Award.
Very sensitive to the valorization of heritage know-how, to the beautiful workmanship as well as to the place of the human in the project, he likes to accompany companies to continue the narration of their brand through design. His decompartmentalized vision of the discipline leads him to design both lighting and street furniture, to consider the industrial approach with as much care as the limited edition.
His contemporary and elegant creations have been exhibited at the Museum of Modern Art and the Museum of Decorative Arts in Paris, the Museum of Ceramics in Vallauris, the Triennale Design Museum in Milan and the Design Museum of Holon in Tel Aviv.