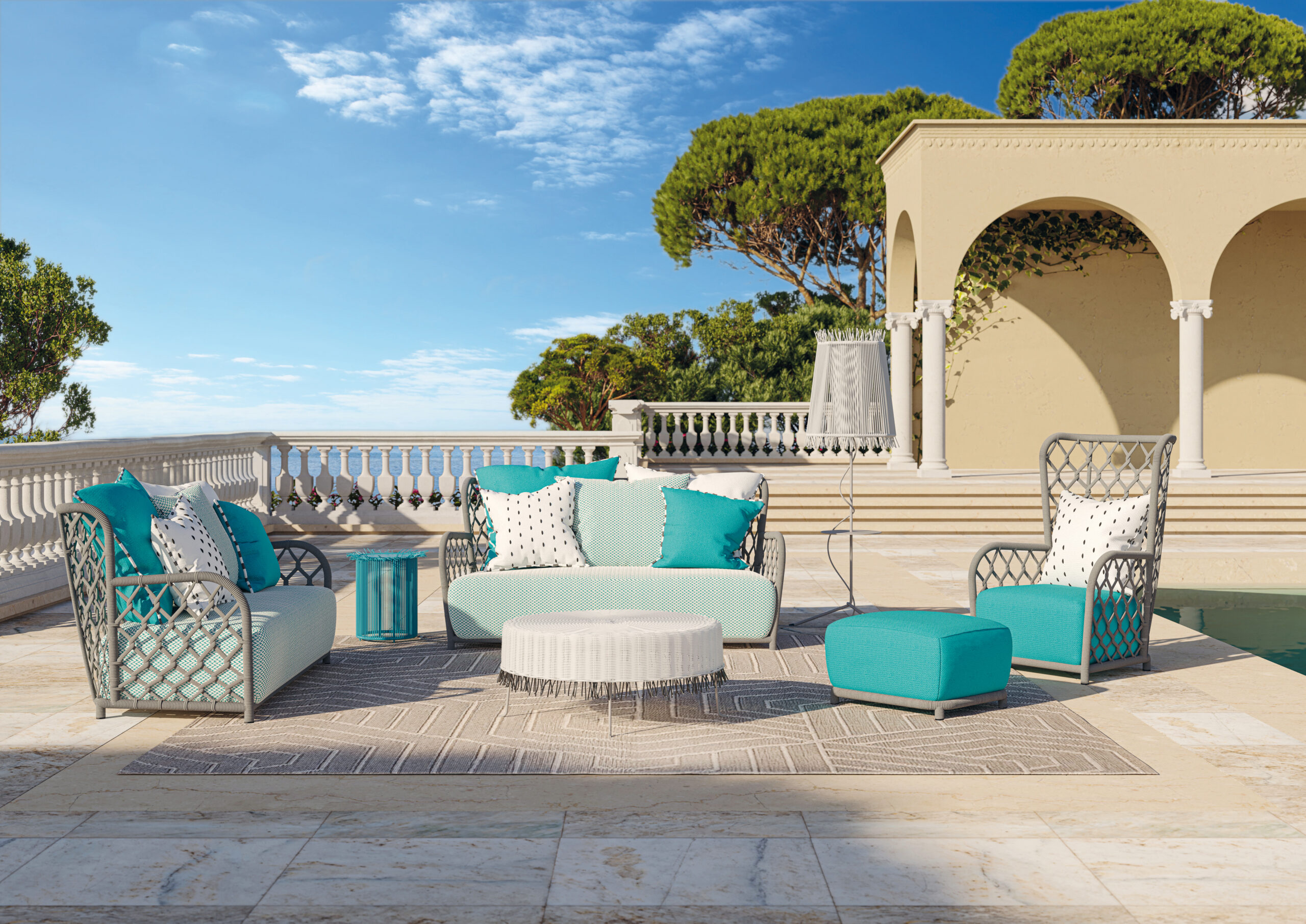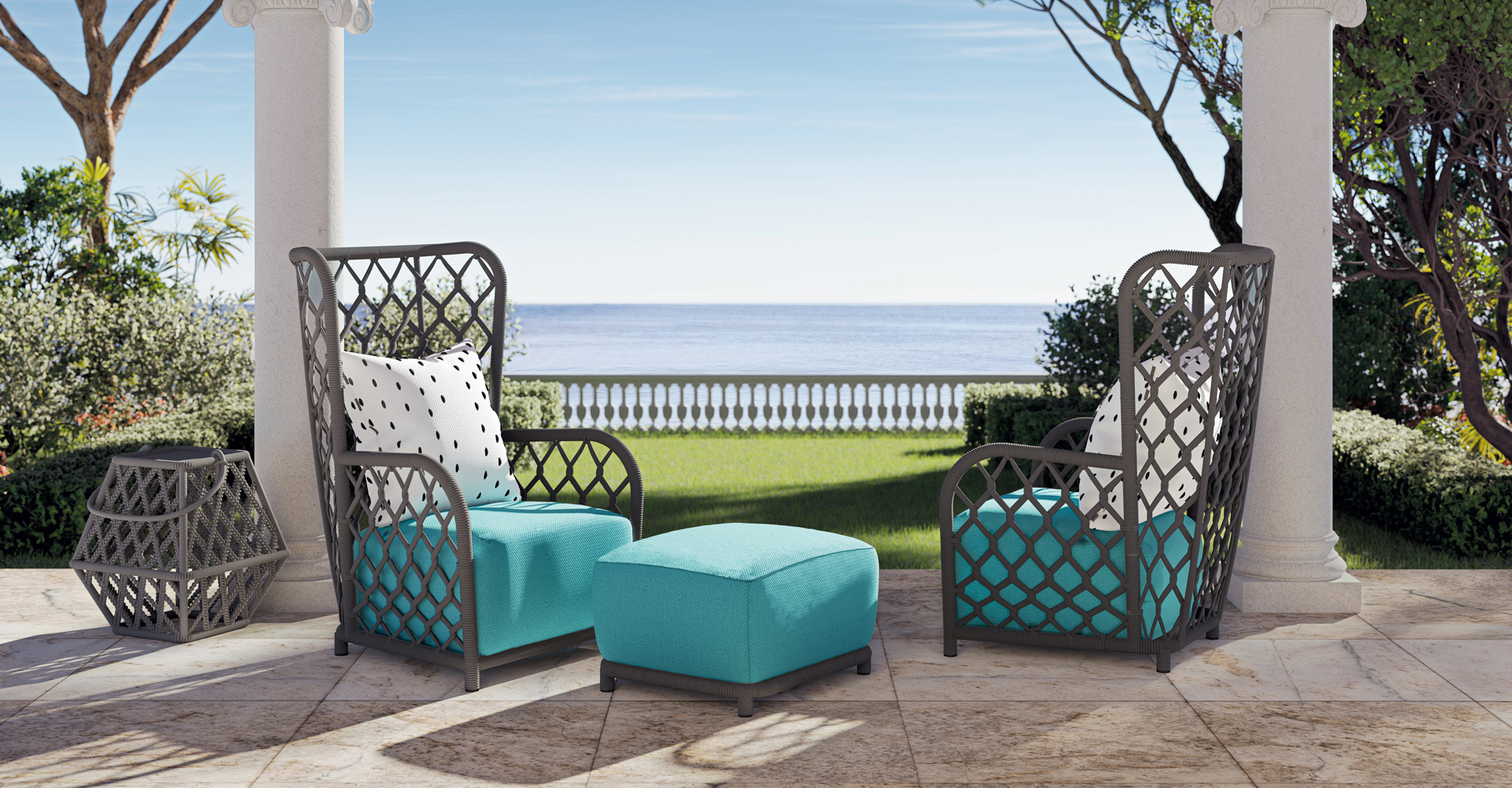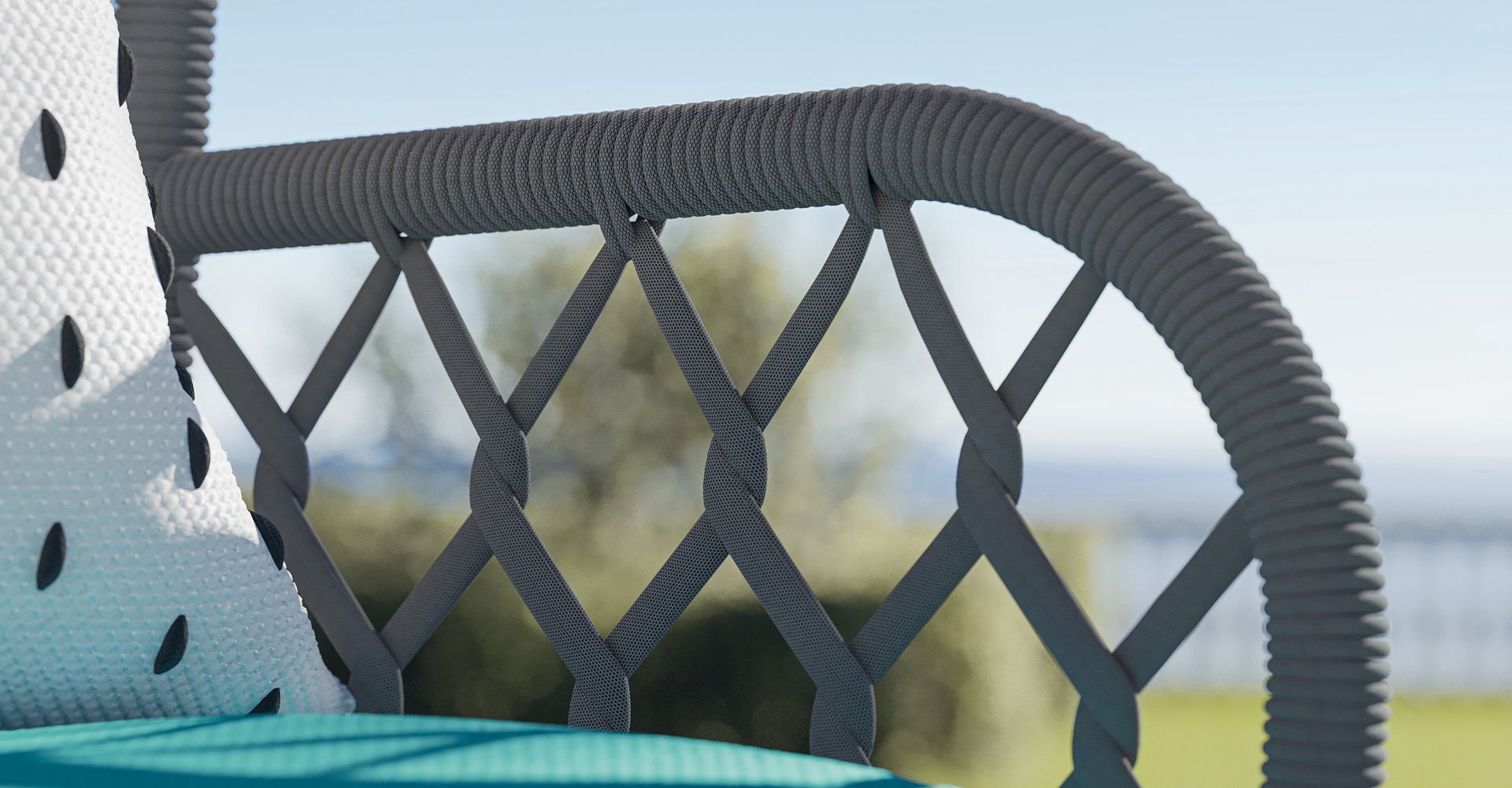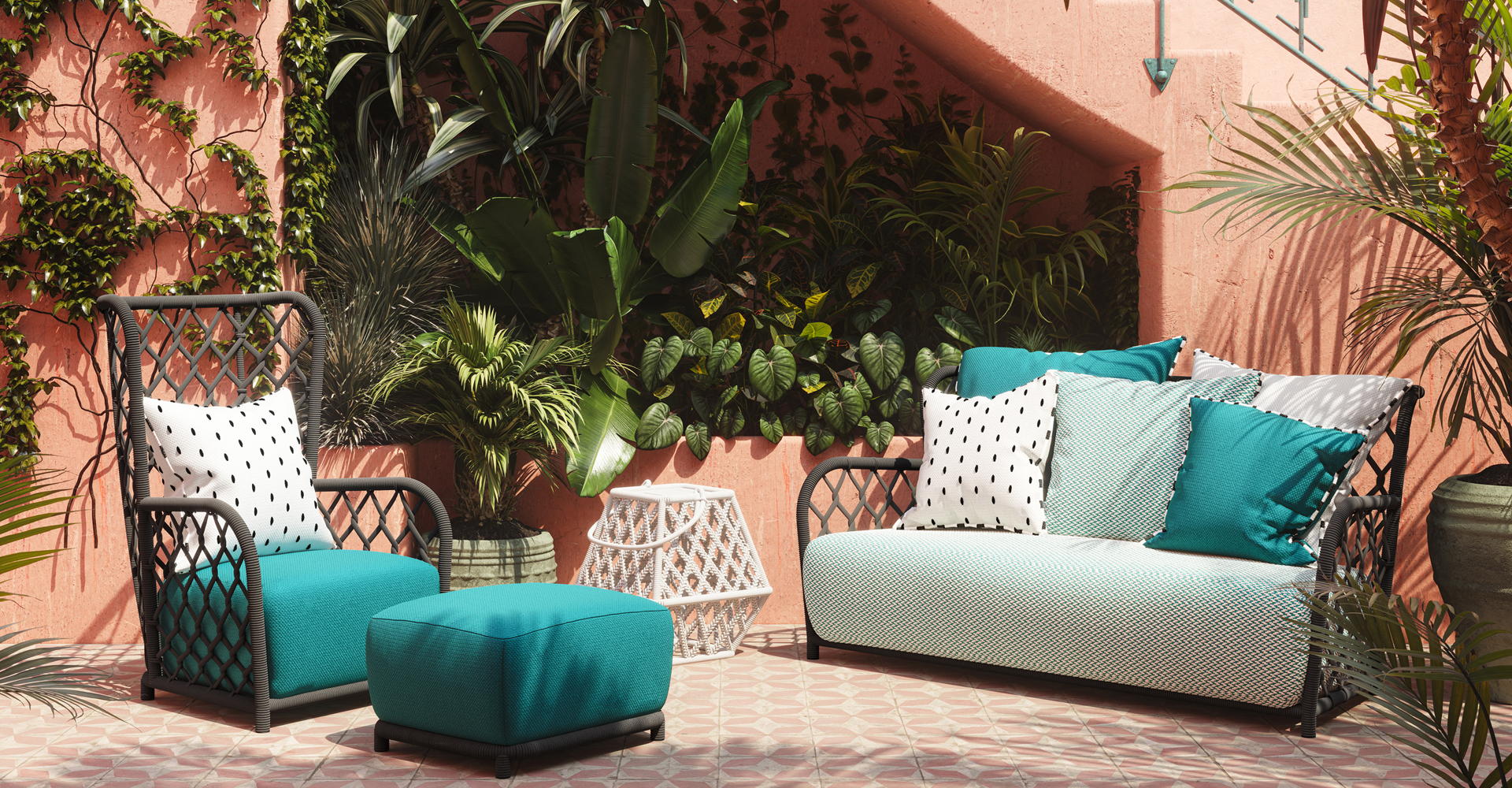 Yakimour is the name of a magnificent villa located near Cannes which belonged to the Sultan Aga Khan and his wife the Begum. From the 1940s, Yakimour was to become, like the most beautiful bourgeois houses on the Côte d'Azur, the meeting place of the international aristocracy and the many artists, painters and writers such as Picasso, de Stael or Scott Fitzgerald who had elected domicile in the South of France.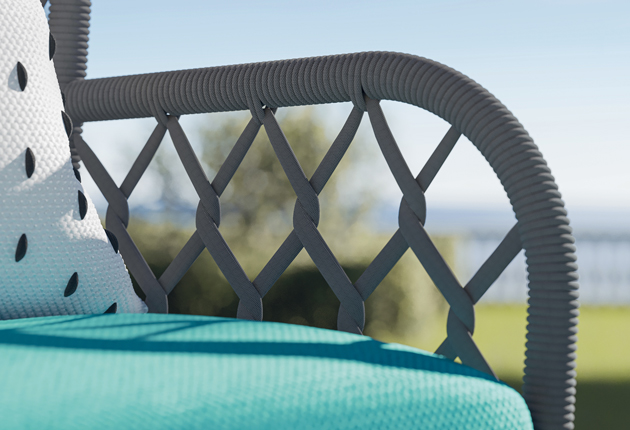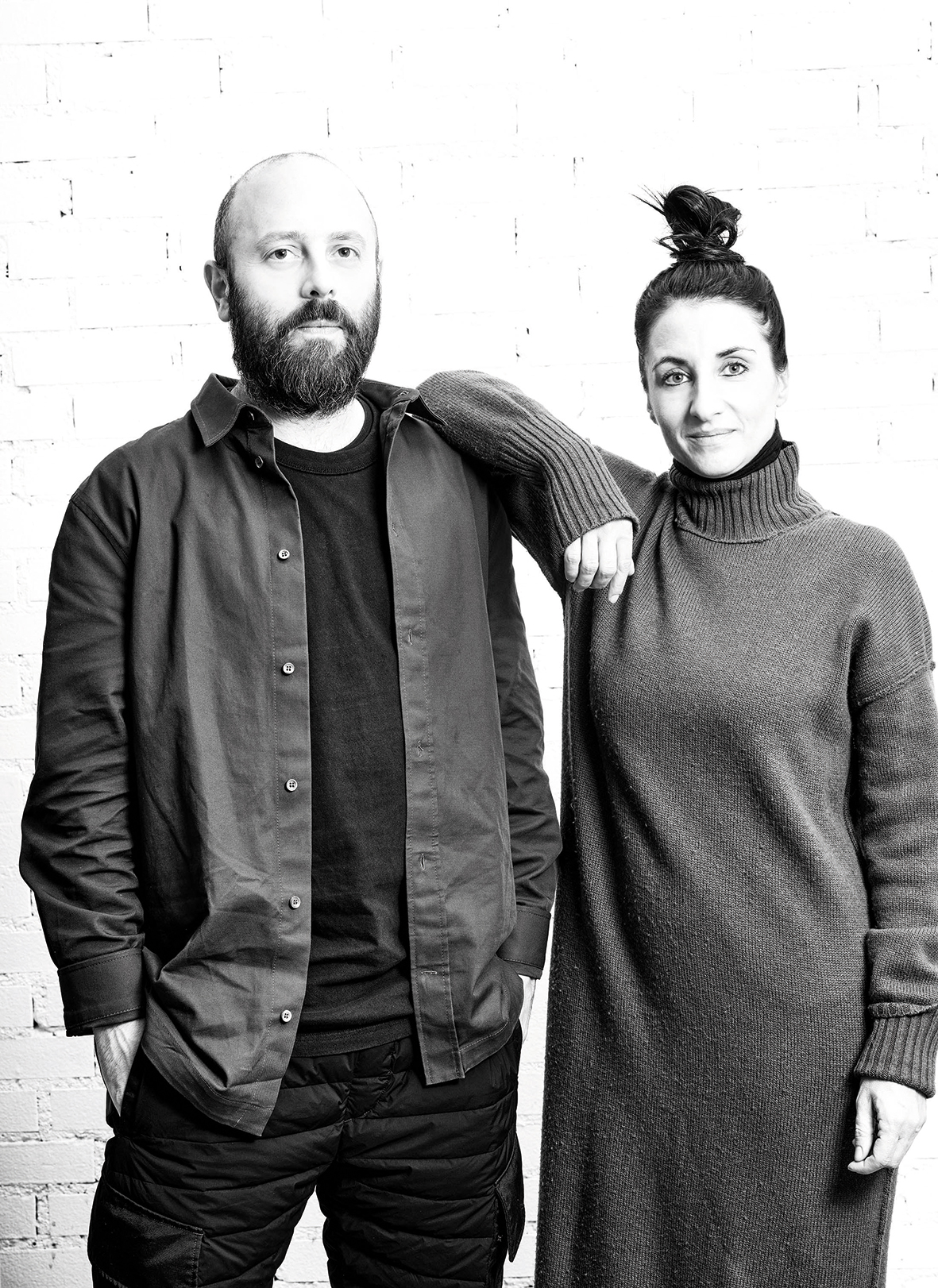 DESIGNERS
Otto Studio
Born from the creative vision of Paola Navone, Otto is a design studio working on international projects. The studio carries out interior design and product design projects and also handles creative direction, graphic design and styling.
Domenico Diego is a designer and is responsible for the development of
Otto's products, caring for all the production phases. In his work, he mixes the artisan and artistic matrix of his background with the subversive value of the Memphis movement and of the radical architecture, his main references.
Artistic director and designer, Cristina Pettenuzzo designs interiors and accessories for the home, fabrics and patterns as well as scenographies and ephemeral sets. Passionate about images, Cristina is considered Otto's eyes and cares about the creative and stylistic aspects of each project.