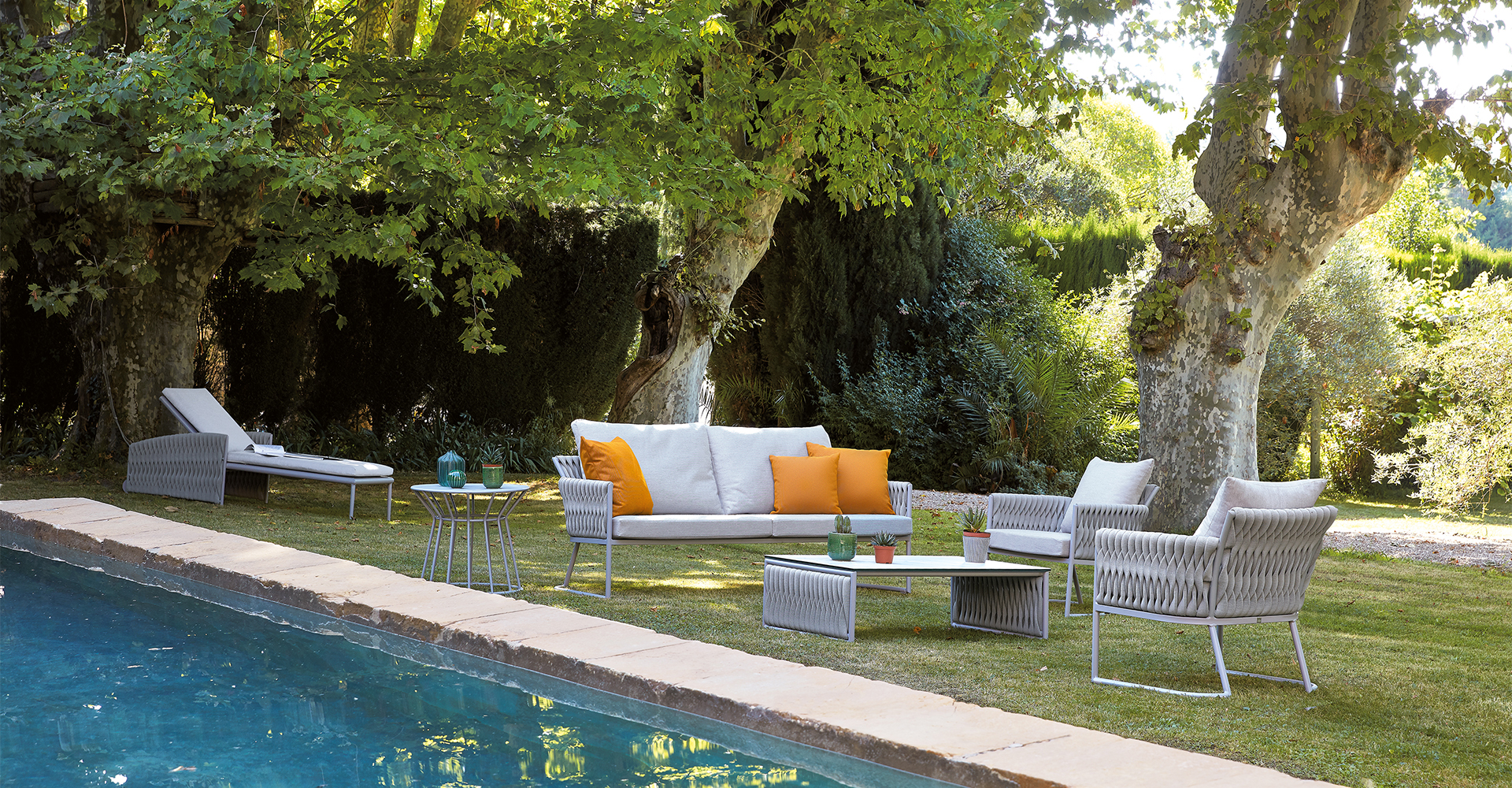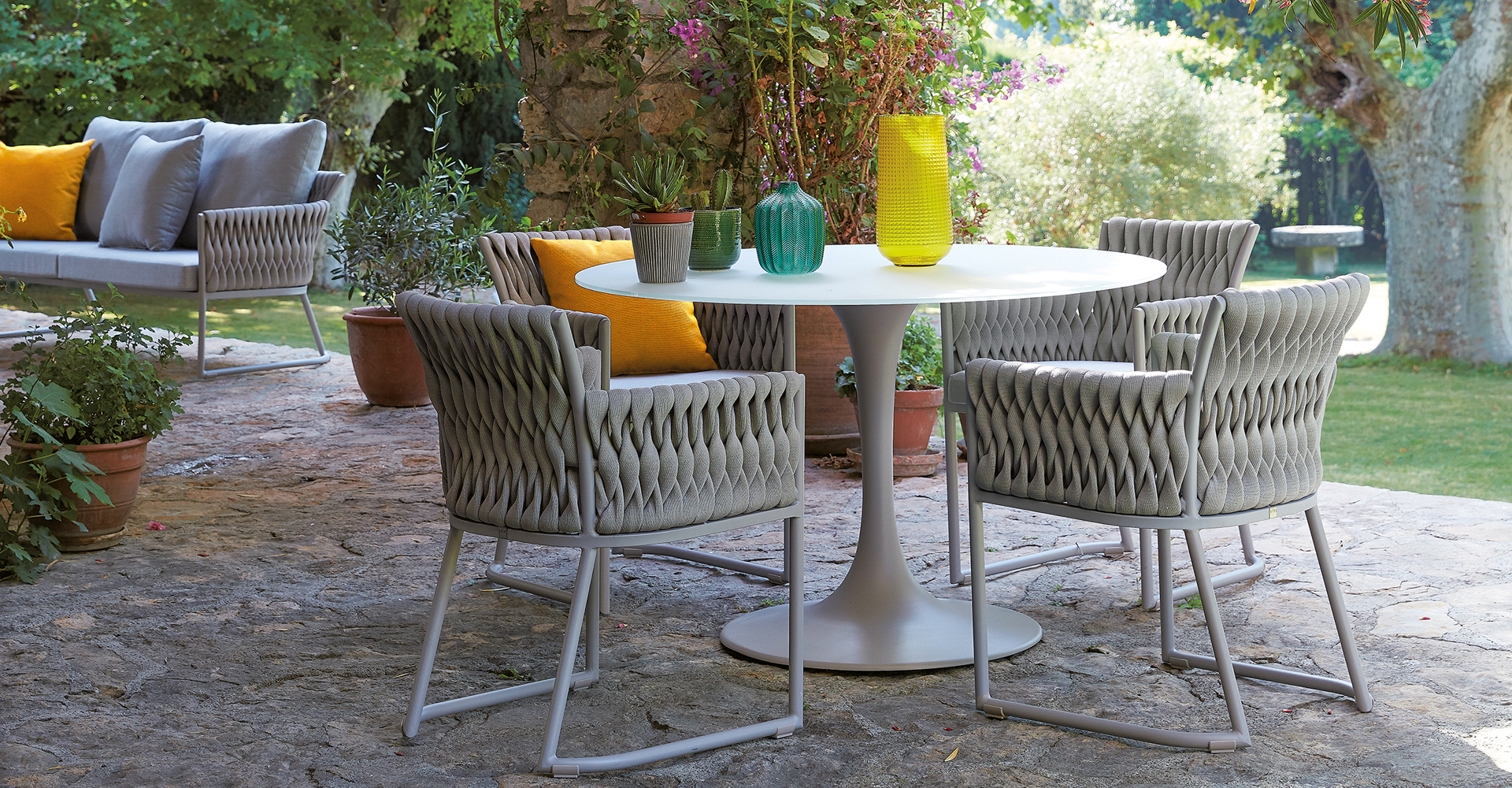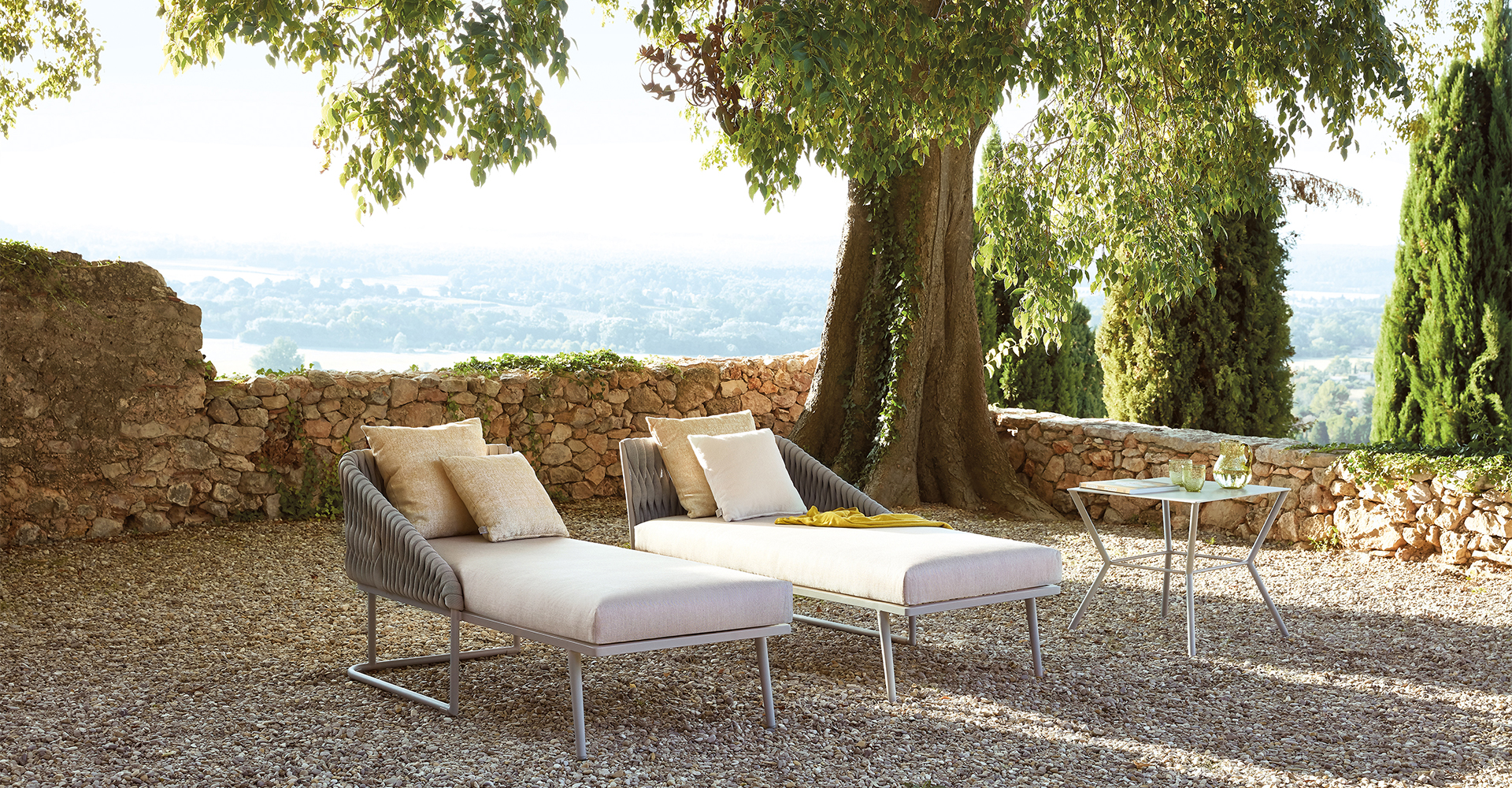 Inspired by the Kalife collection, the Basket collection makes an impression with its audacity, its more measured volumes and its sophisticated braiding in PVC-coated polyester, resistant and perfectly waterproof.
Equally at home in the garden of a very contemporary house or around the pond of a superb Provençal farmhouse, the Basket collection is unparalleled for infusing a garden, a terrace or a patio with a resolutely design spirit.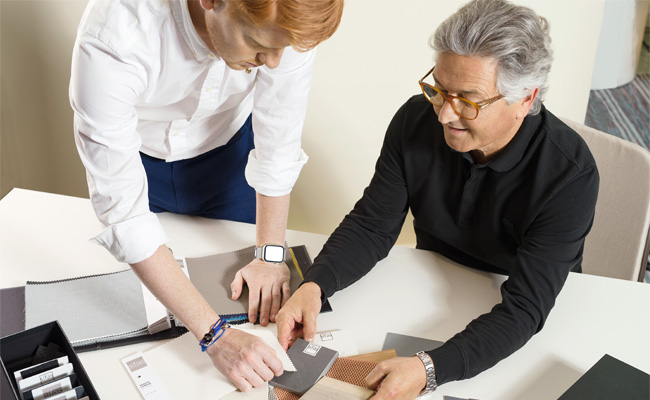 DESIGNERS
DESIGN STUDIO SIFAS
Sifas has positioned itself for 60 years as a brand of French know-how. Its collections convey a sophisticated and timeless aesthetic, a sober and elegant style. At Sifas, designers rely on strong values such as creativity, quality, innovation and the technical nature of the materials used.
Contract realisations made with this collection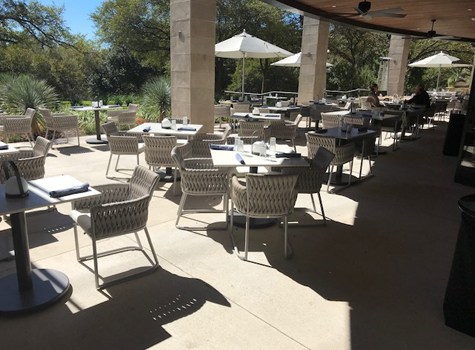 Four Seasons
Austin, Texas