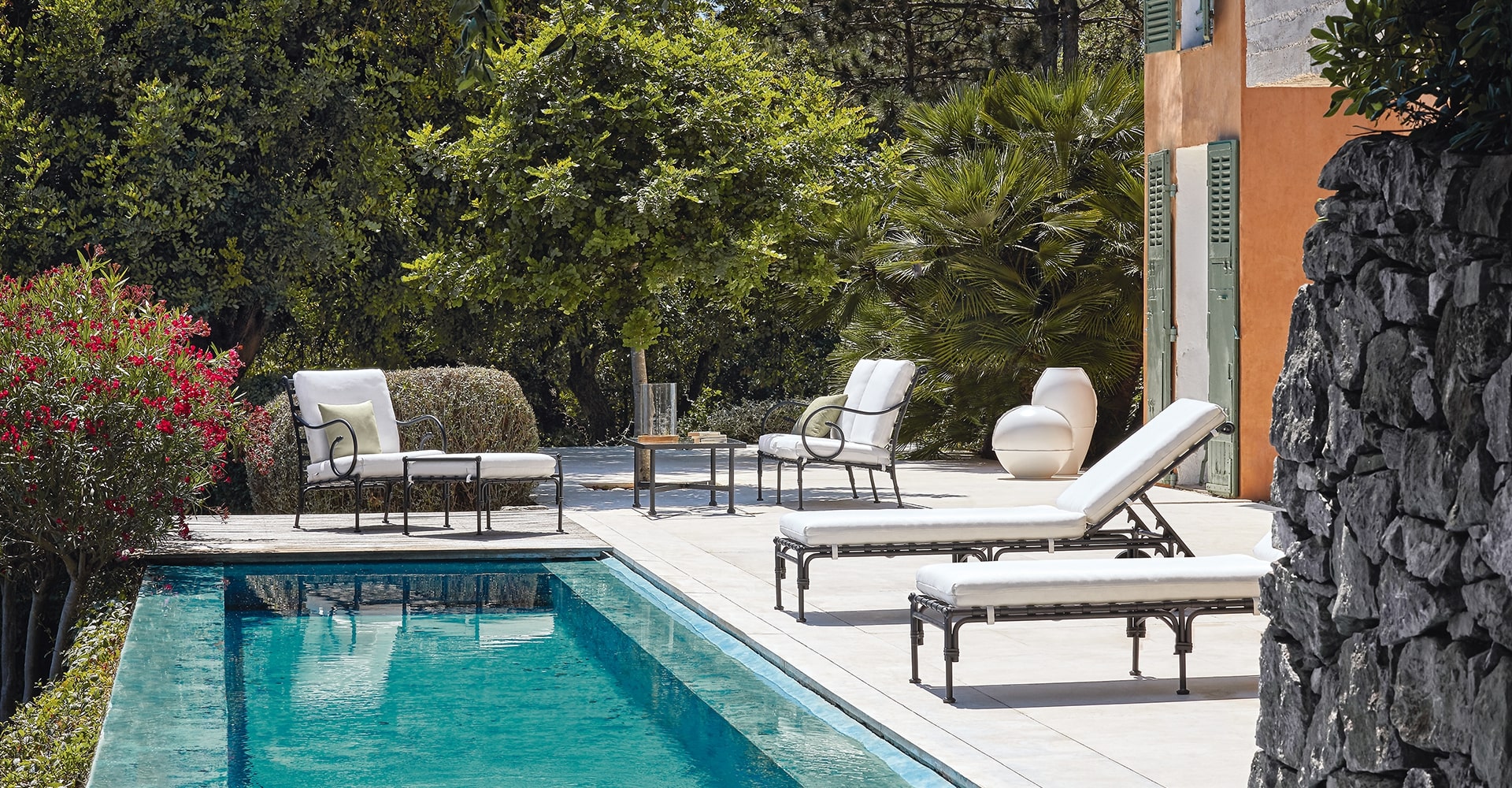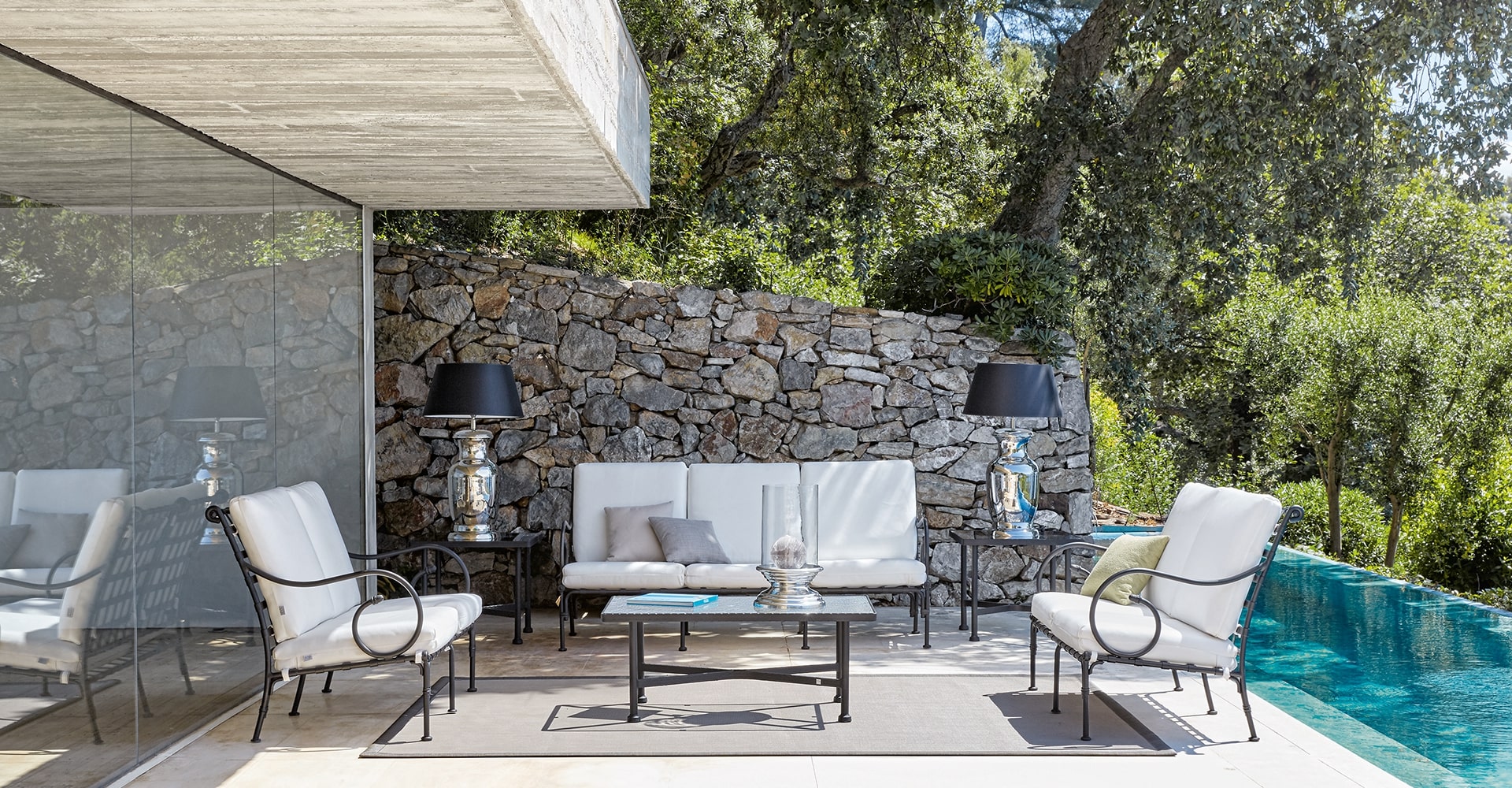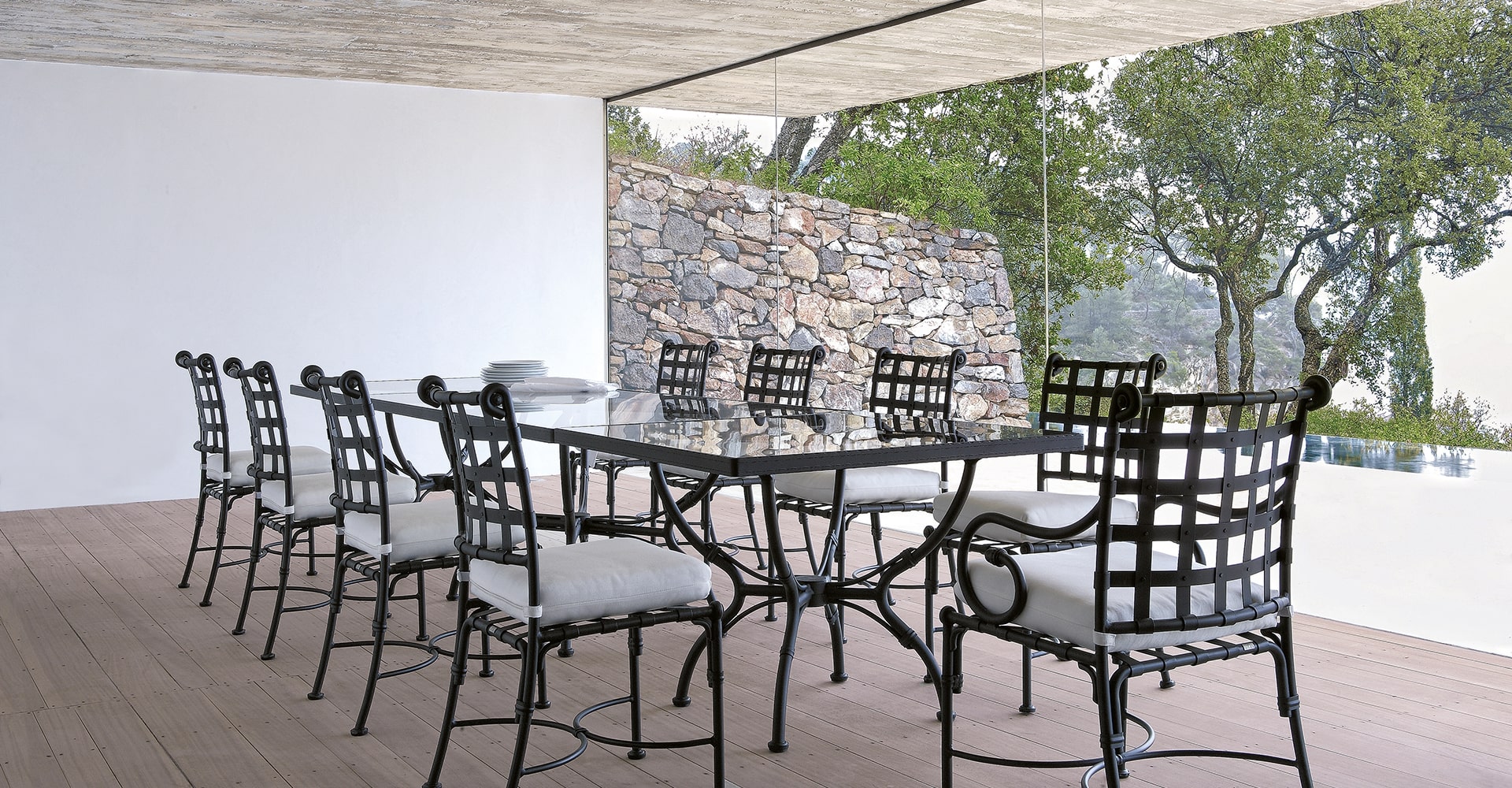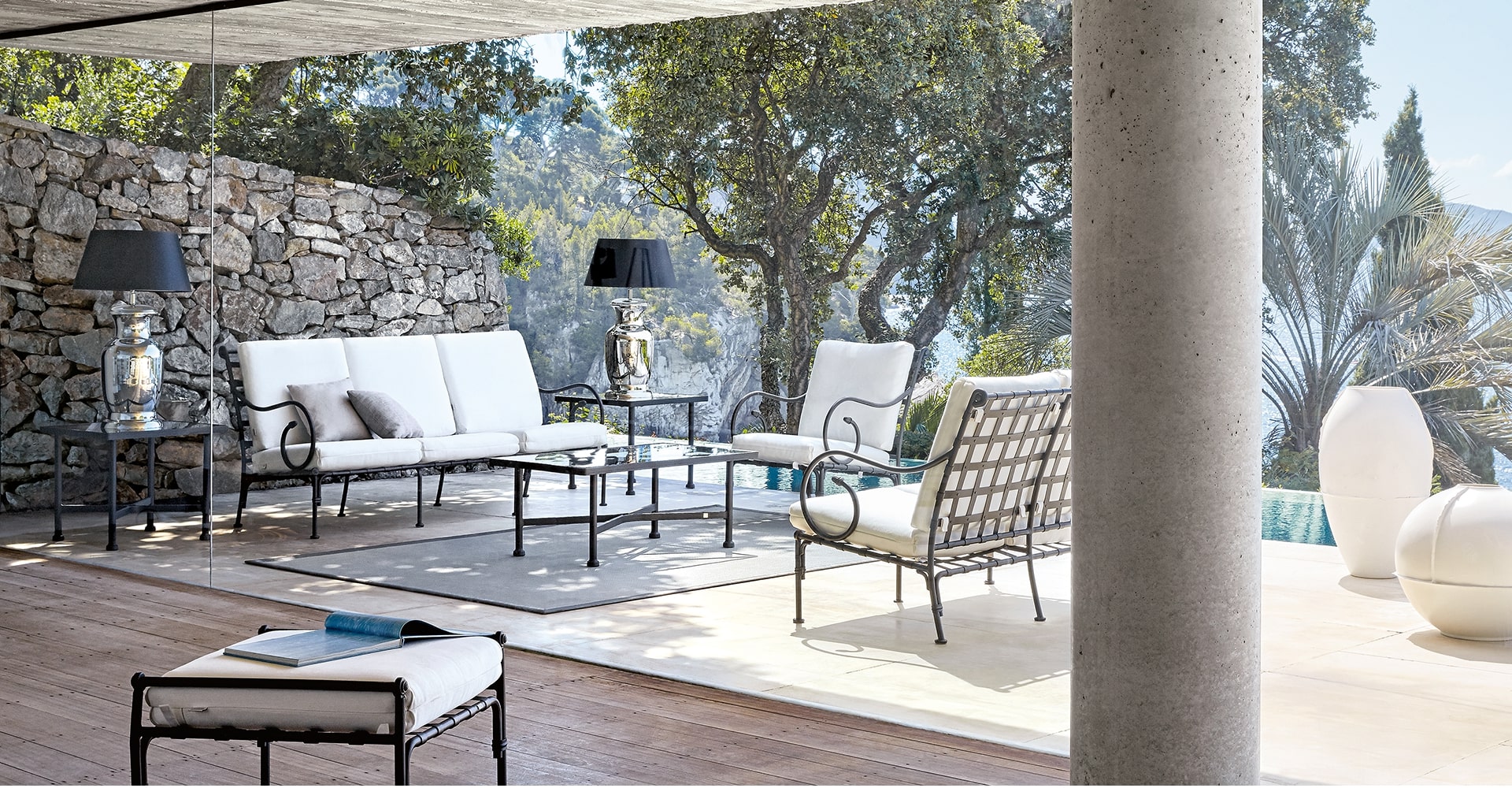 A subtle combination of tradition and modernity, Kross has generous shapes and swirls with timeless lines. Its seats are deep and comfortable. Underneath its "wrought iron" appearance, its structure hides a "high-tech" aluminium which gives it strength and lightness.
Kross is as comfortable in a Provencal farmhouse surrounded by lavender fields as in a contemporary villa.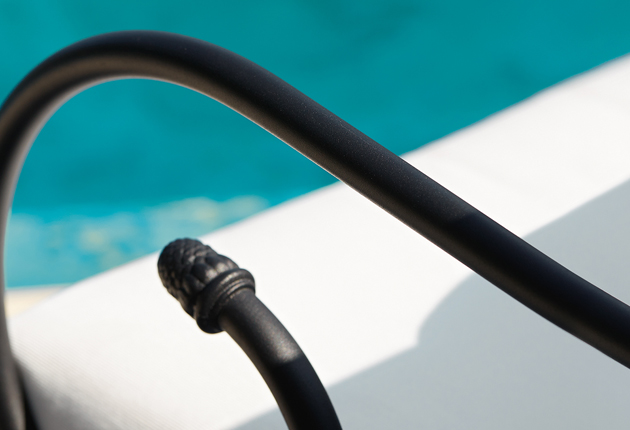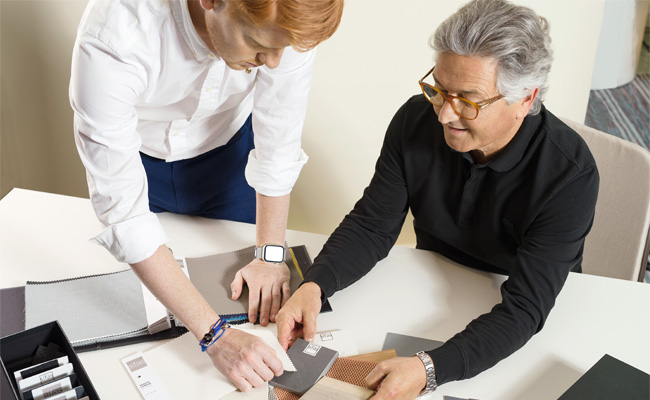 DESIGNERS
DESIGN STUDIO SIFAS
Sifas has positioned itself for 60 years as a brand of French know-how. Its collections convey a sophisticated and timeless aesthetic, a sober and elegant style. At Sifas, designers rely on strong values such as creativity, quality, innovation and the technical nature of the materials used.
Contract realisations made with this collection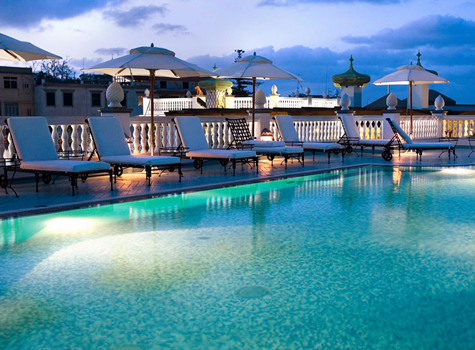 Casamicciola Terme
Italie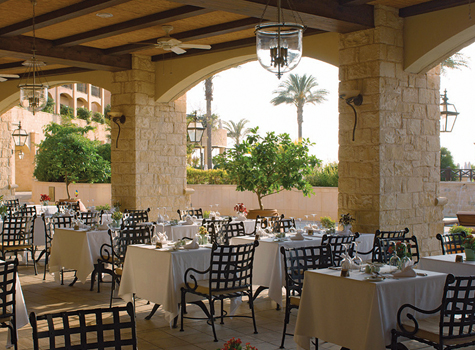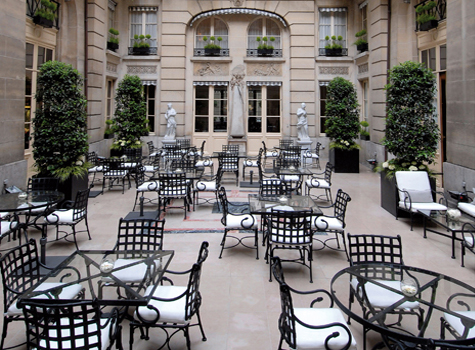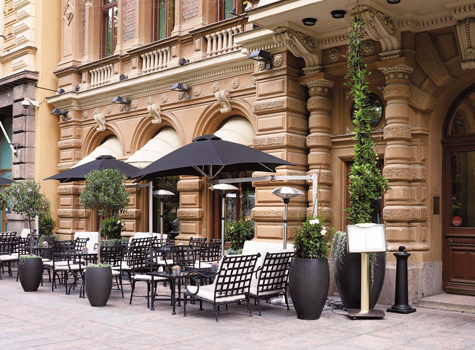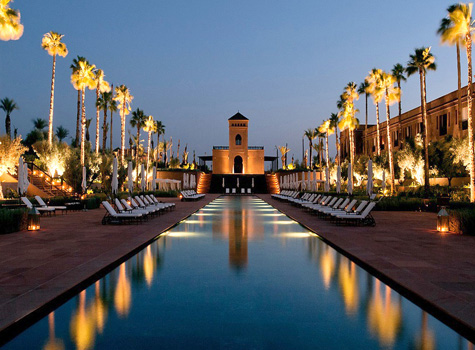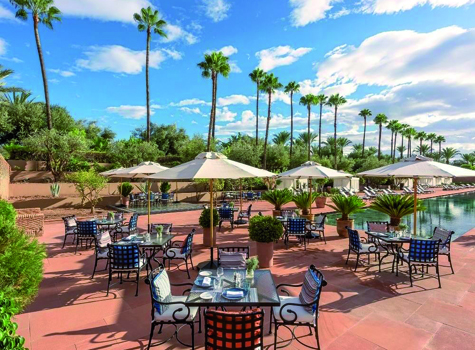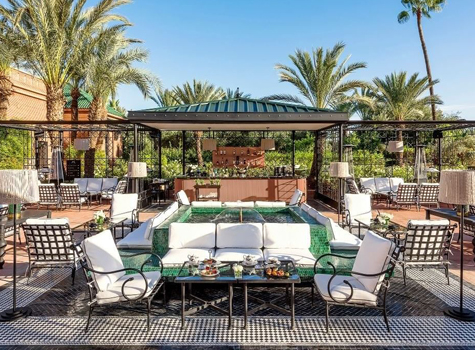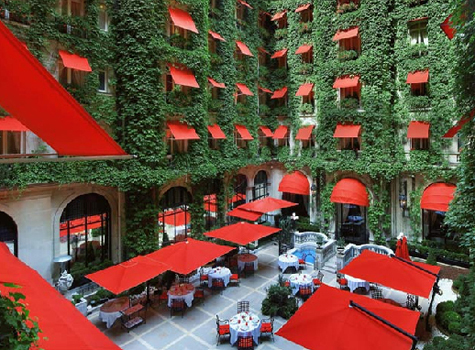 Hôtel Plaza Athénée
Paris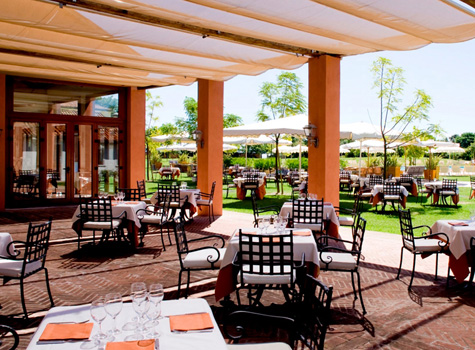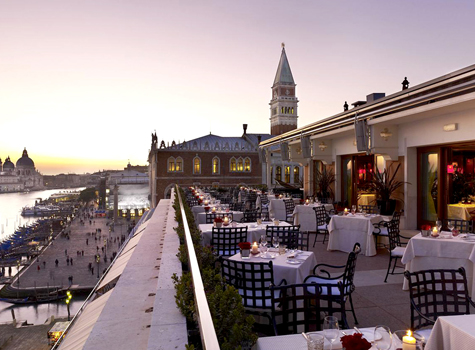 Restaurant Terrazza Danieli
Venise