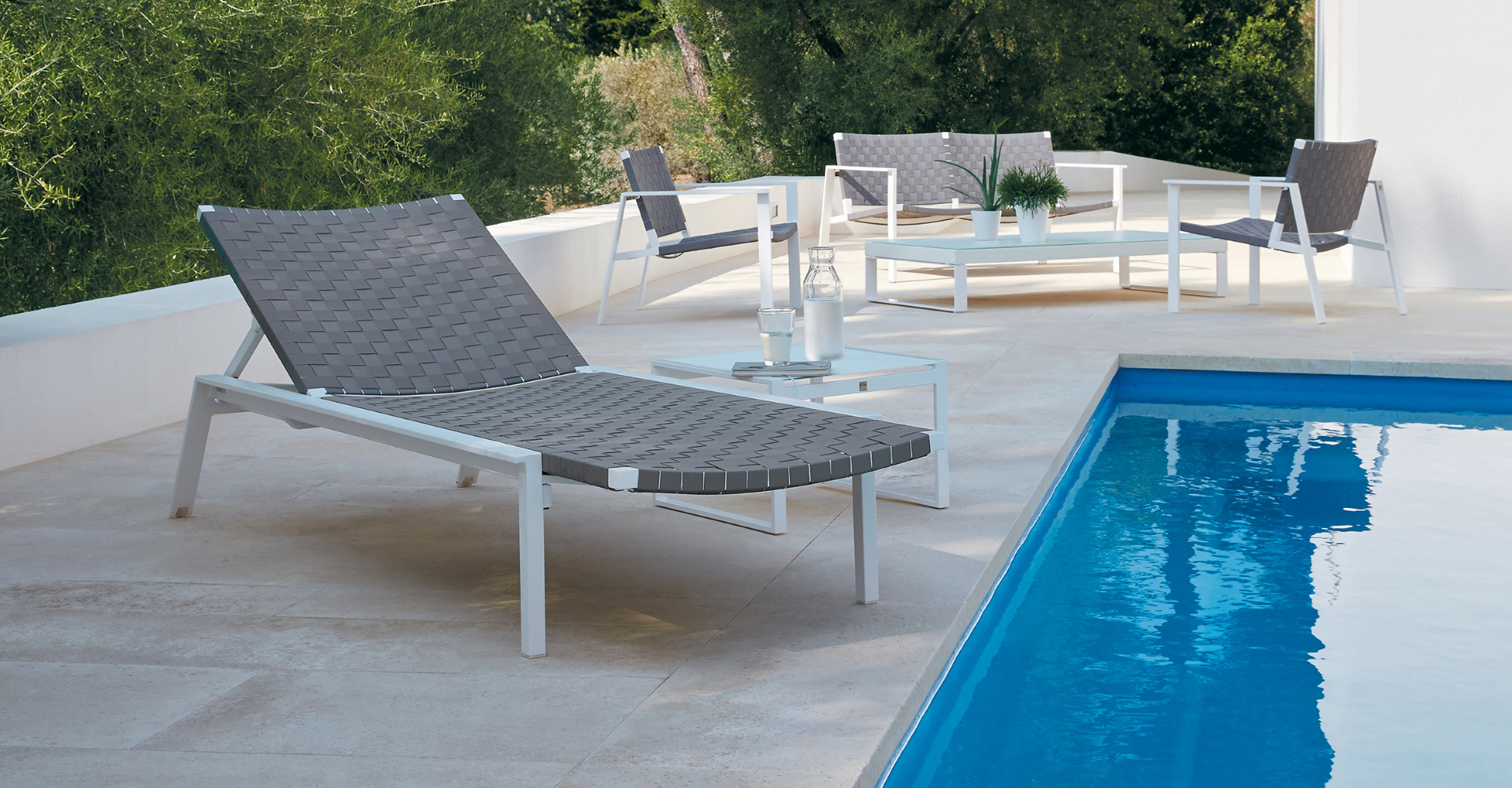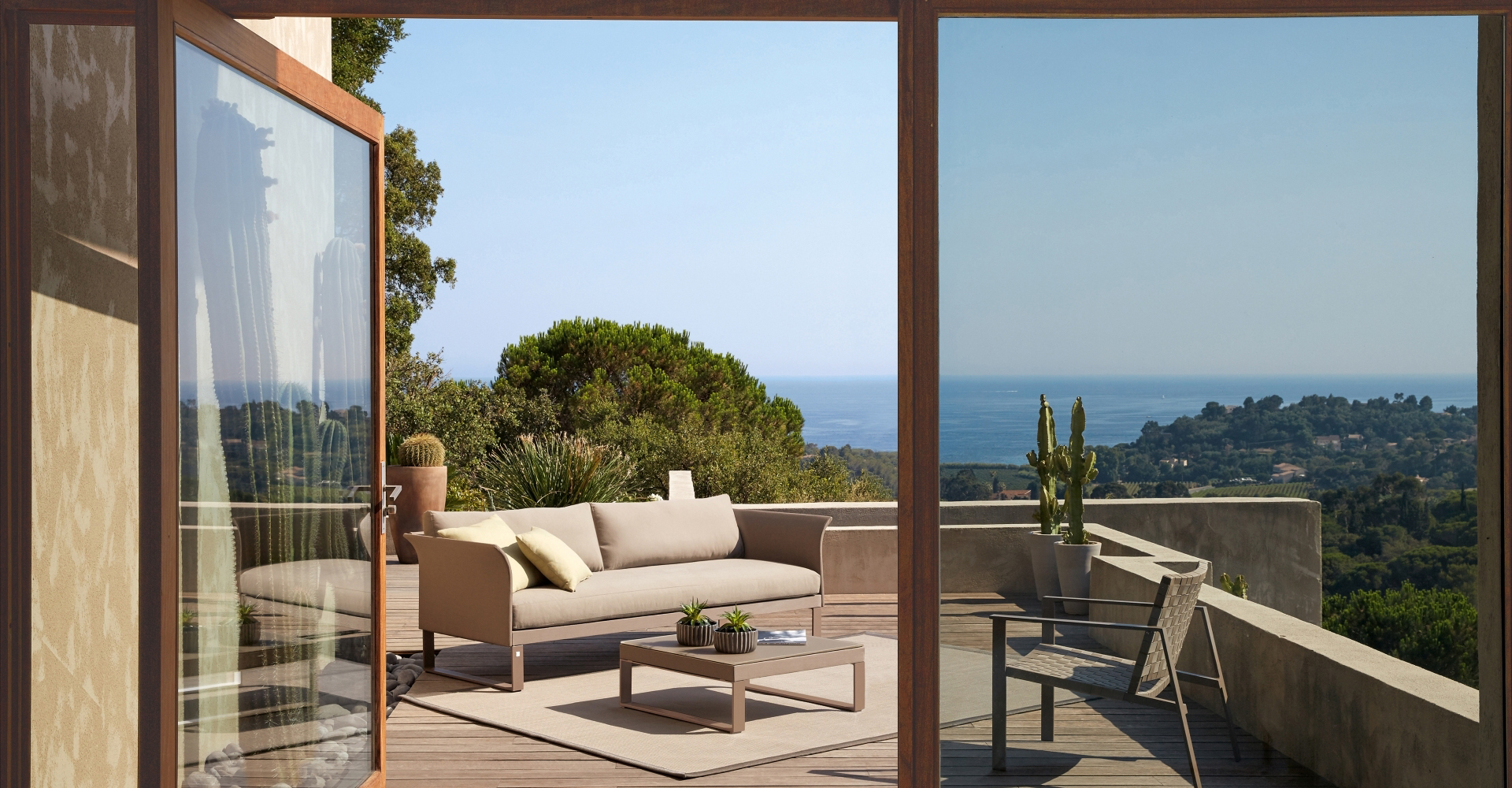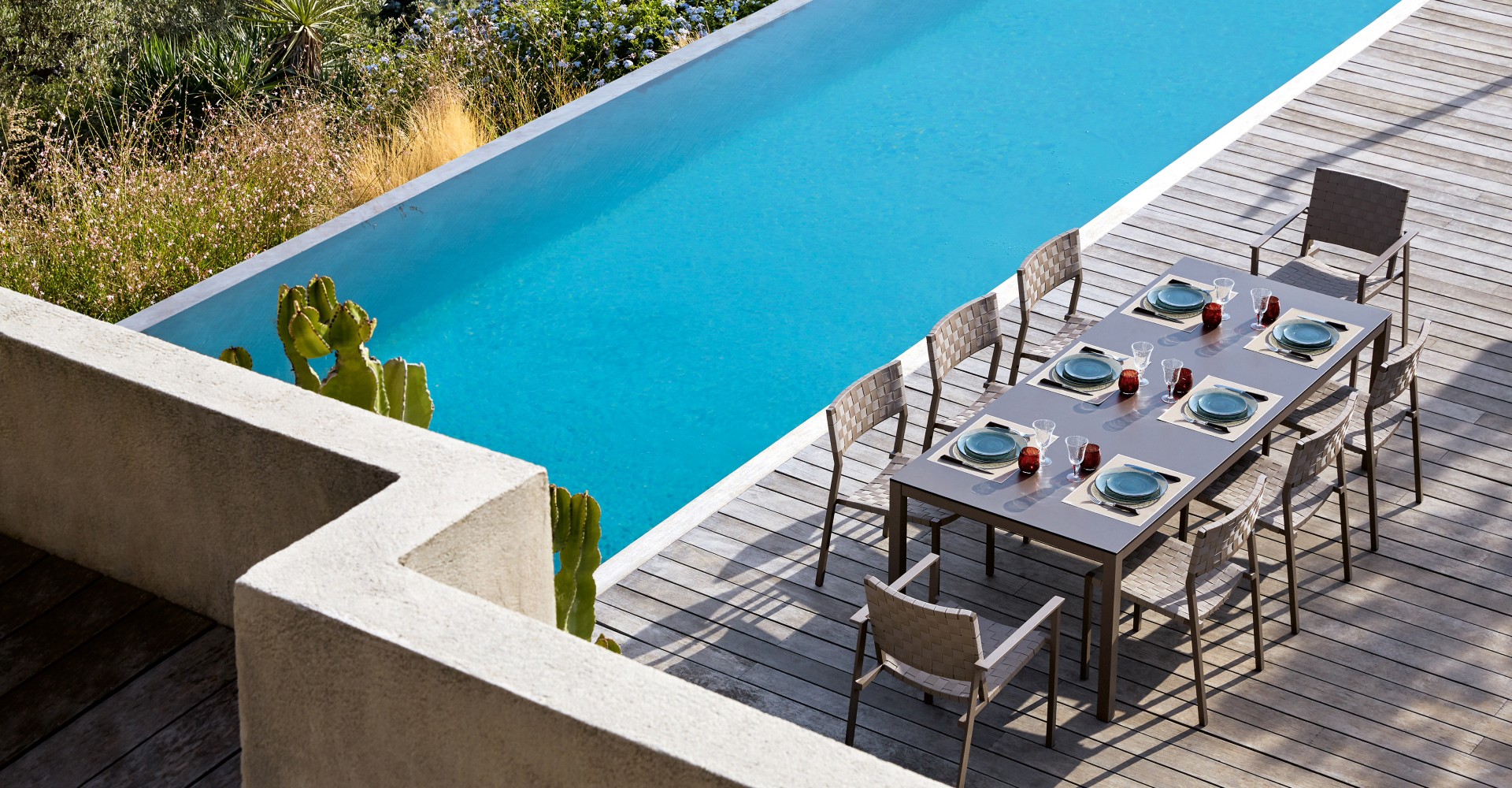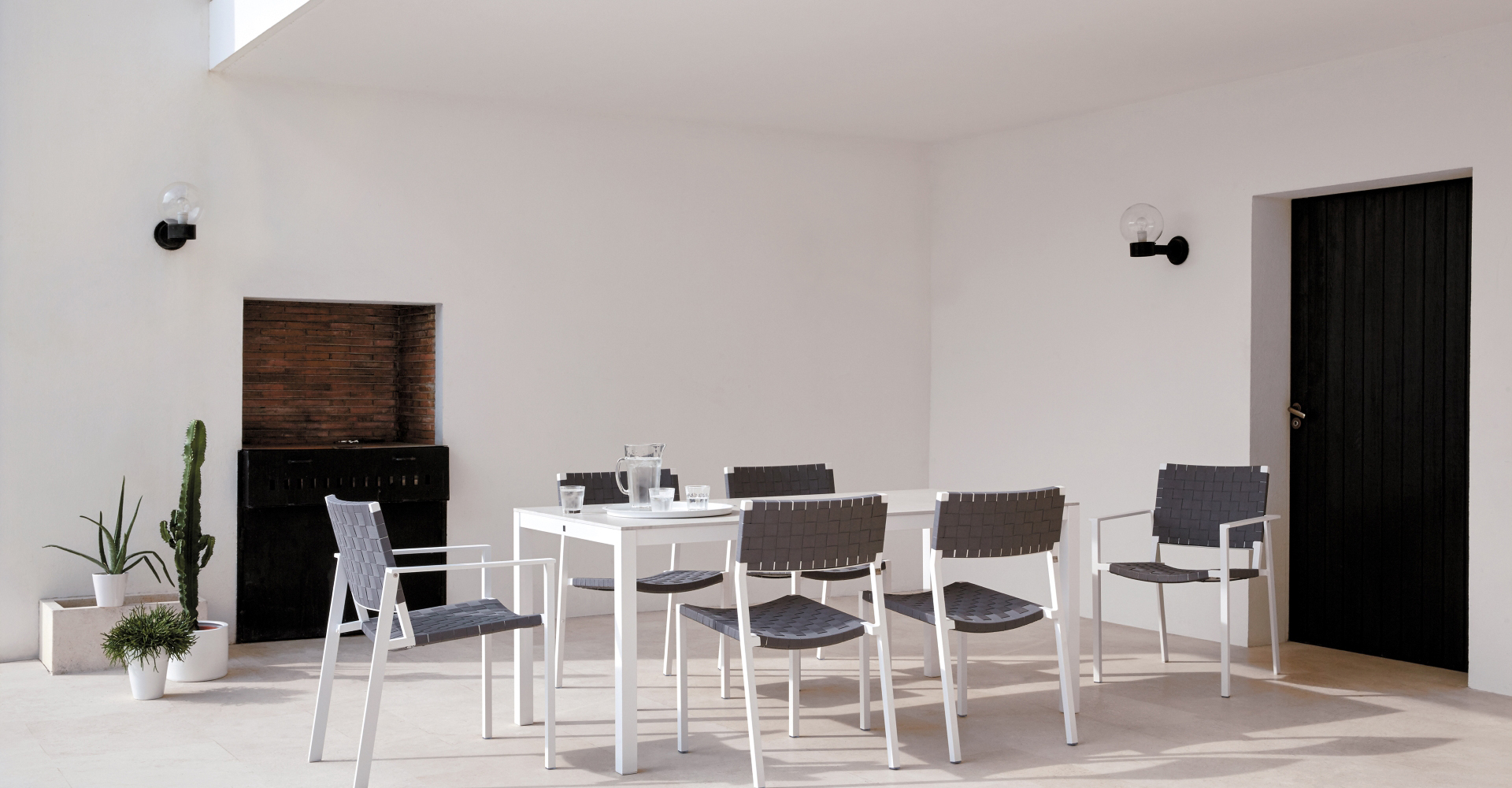 Inspired by the Scandinavian design of the 1950s, Pheniks offers a cozy and comfortable design. It introduces an elegant and comfortable weaving system even without cushions.
This collection signed by Eric Carrère fits perfectly into modern interiors but also in charming residences with more classical architecture.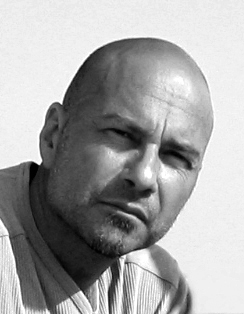 DESIGNERS
ERIC CARRERE
During his career, Eric Carrère has carried out numerous projects in a wide variety of sectors: household appliances with SEB, glasses with CEB but also the SNCF and numerous collaborations in outdoor furniture with Sifas.
This multi-talented industrial designer feeds his project with a "product" brief and an analysis of the brand's universe and its market. For Oskar, he first carefully studied the history of the director's chair, in order to highlight its fundamental principles to better sublimate them, and to develop materials suitable for outdoor use, in particular the synthetic teak that the we find on the armrests of the armchairs or the tops of the tables.
Contract realisations made with this collection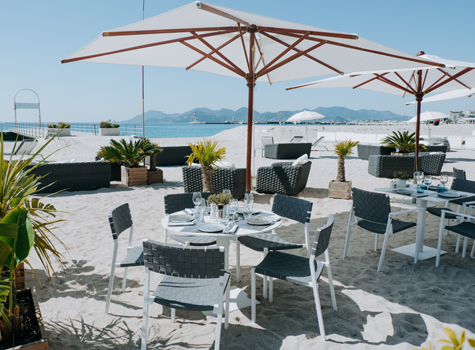 Palais Stéphanie Beach
Cannes