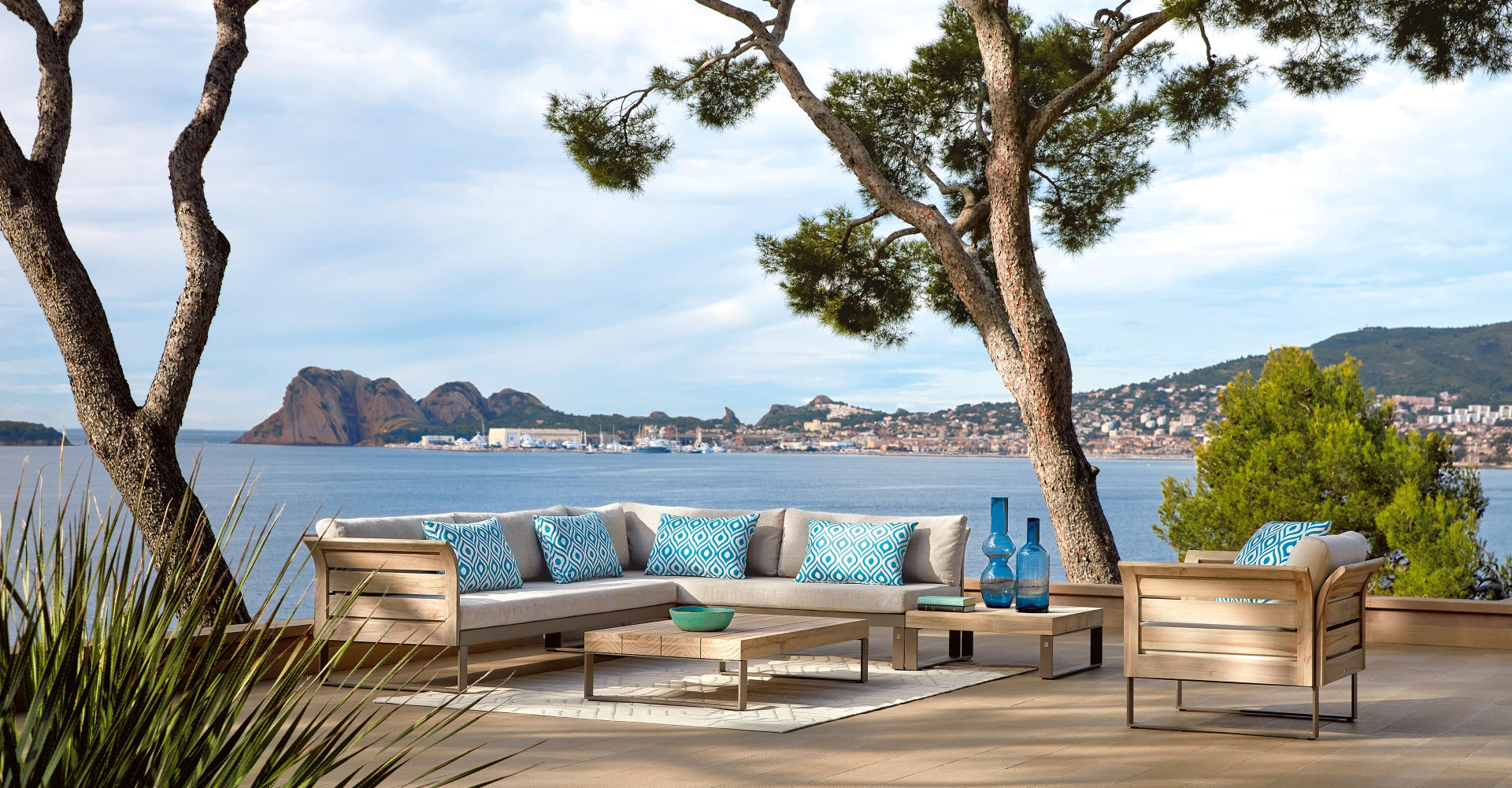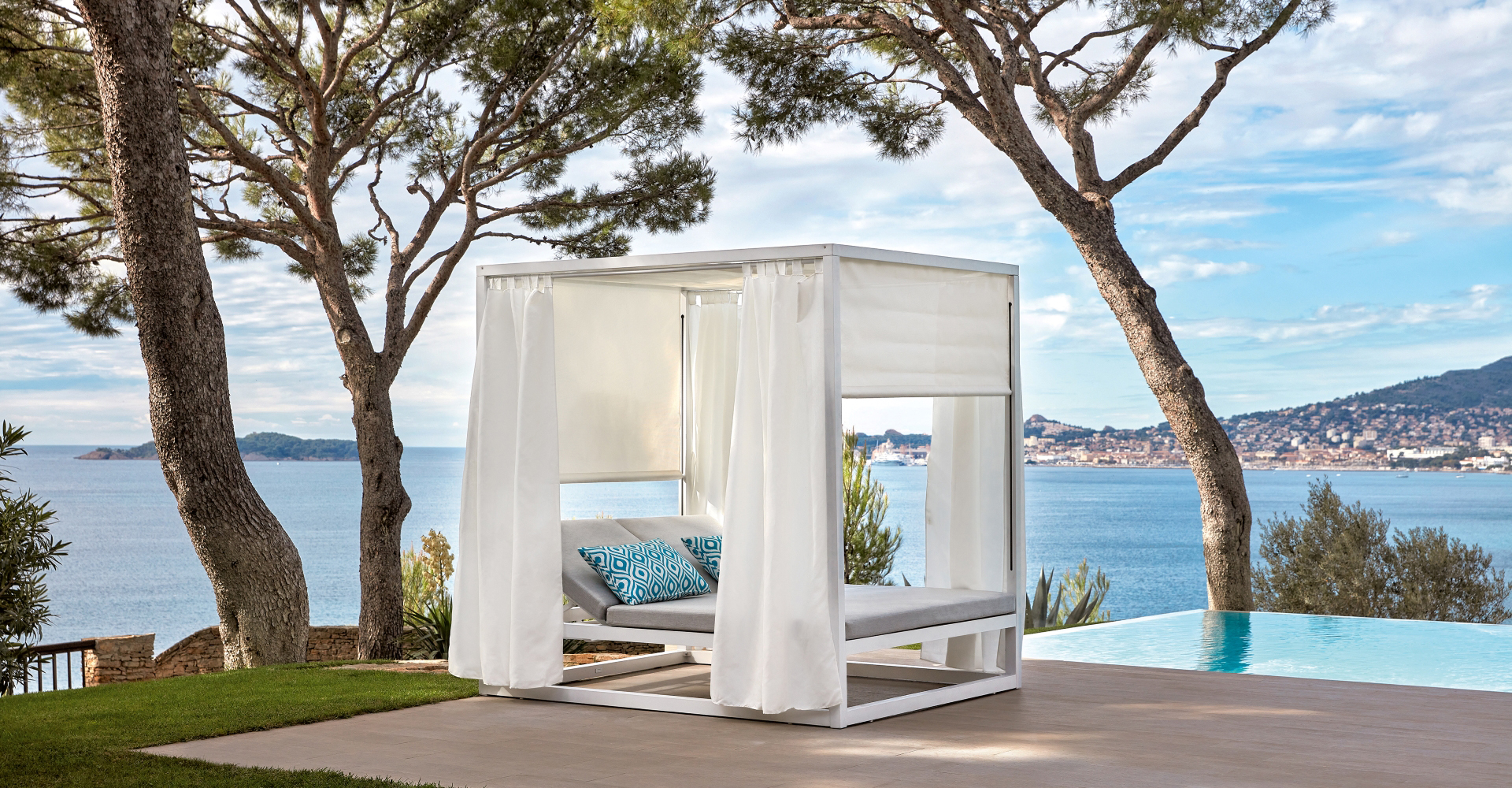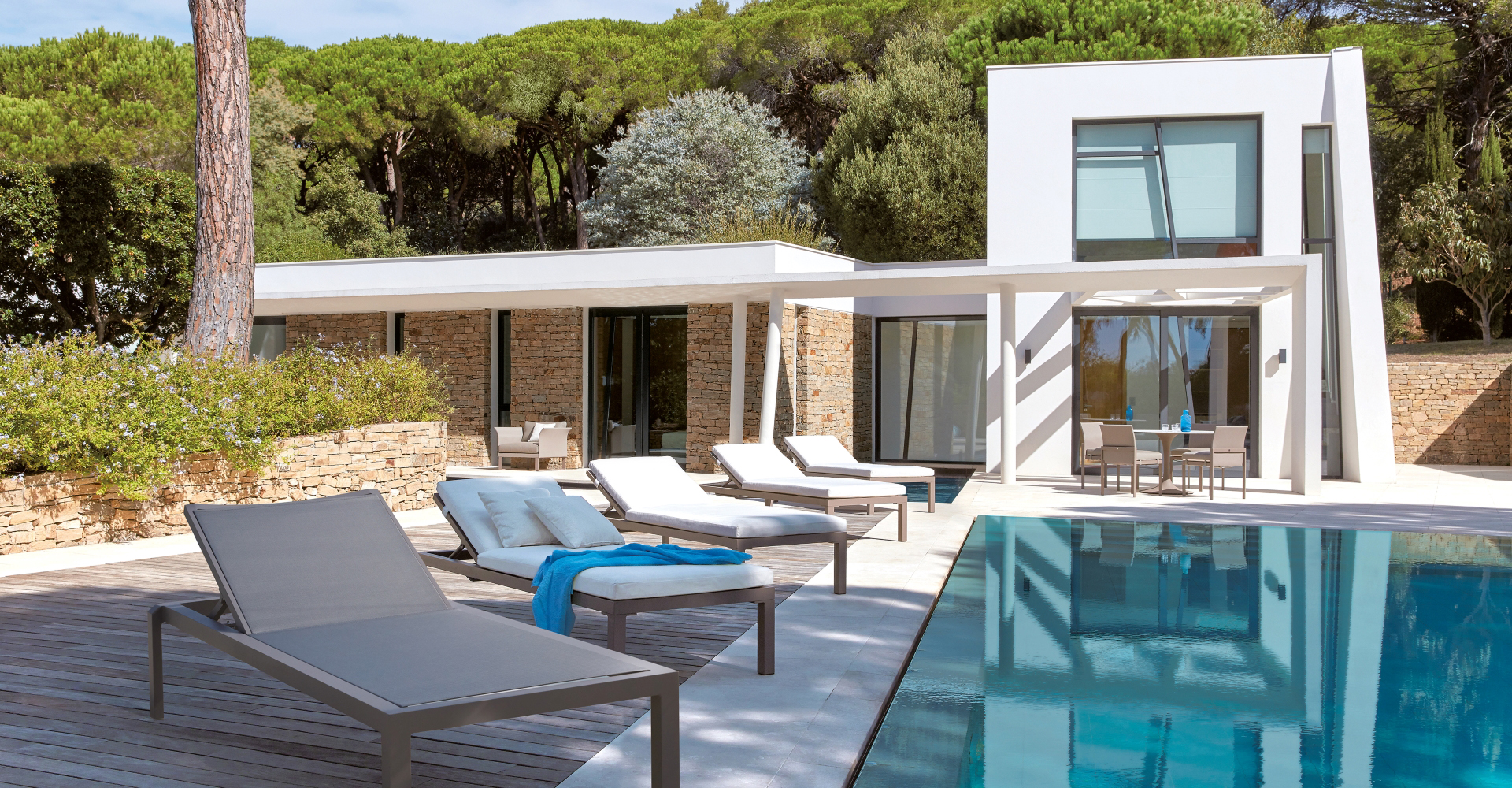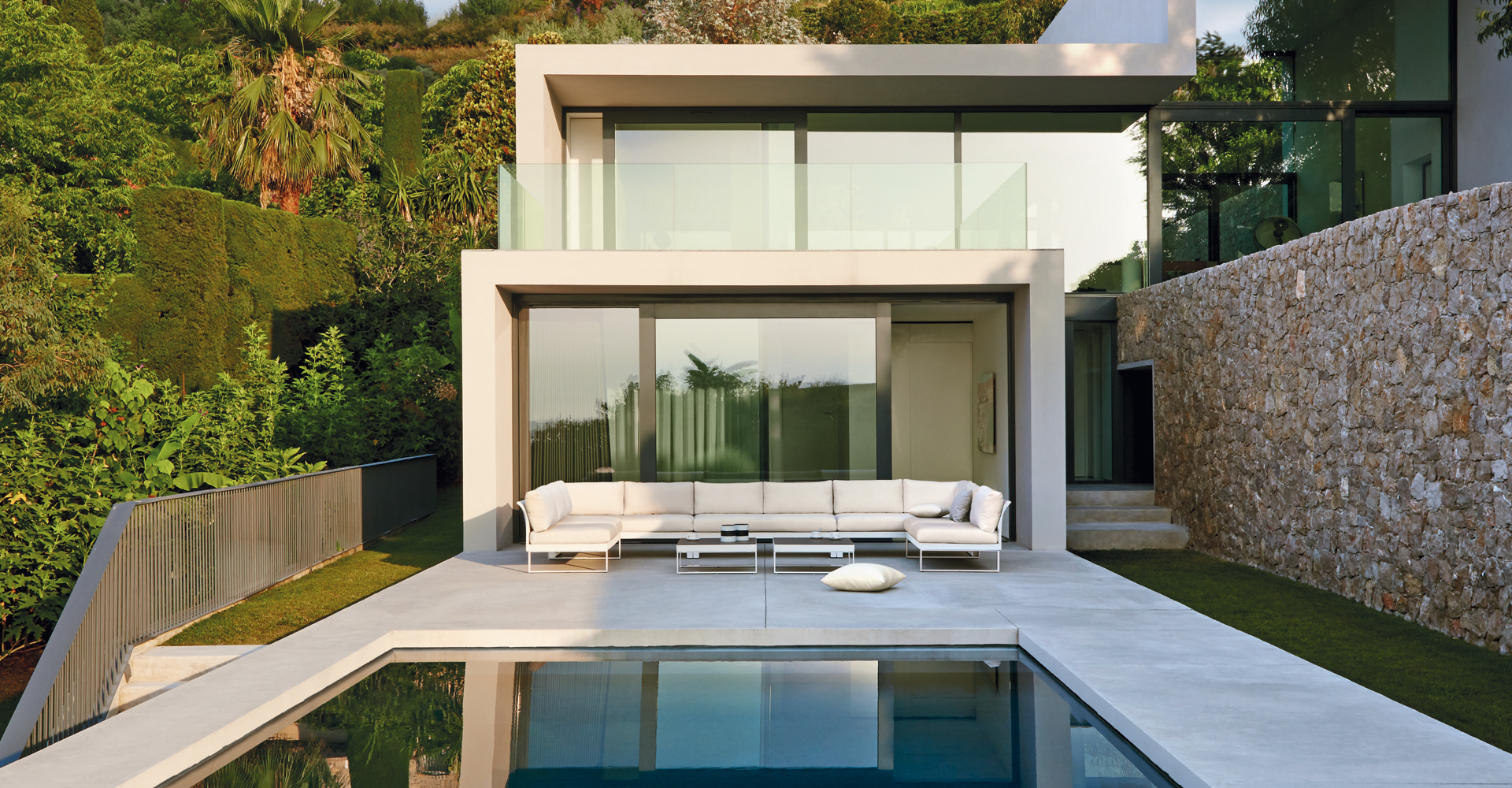 Infinitely modular, Komfy makes it possible to create, with just 3 modules, personalized lounge spaces and offers a multitude of possibilities and combinations to compose and adjust the outdoor lounge of your dreams.
Its cushions, of incomparable comfort, will resist perfectly to the rain, the foam and the 100% acrylic wadding being protected by a cover equipped with a water drainage grid.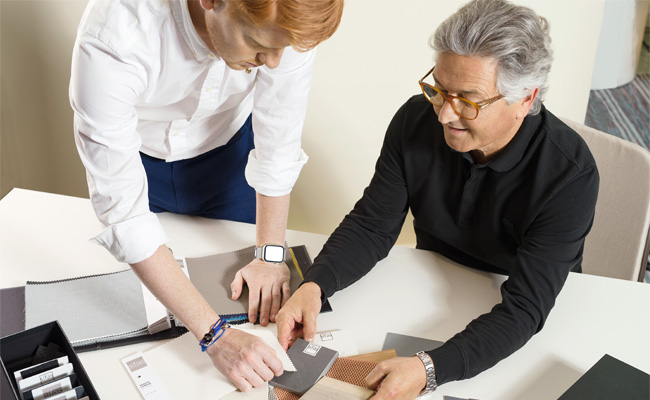 DESIGNERS
DESIGN STUDIO SIFAS
Sifas has positioned itself for 60 years as a brand of French know-how. Its collections convey a sophisticated and timeless aesthetic, a sober and elegant style. At Sifas, designers rely on strong values such as creativity, quality, innovation and the technical nature of the materials used.
Contract realisations made with this collection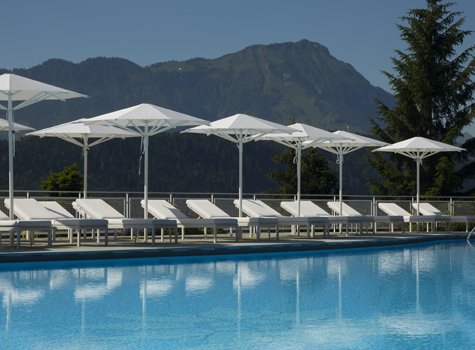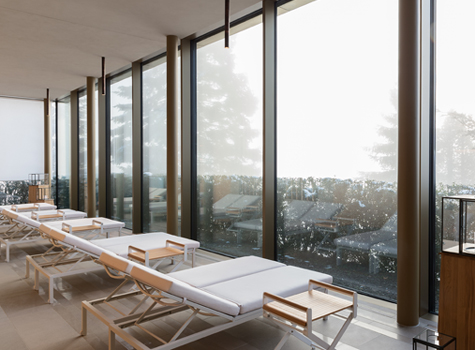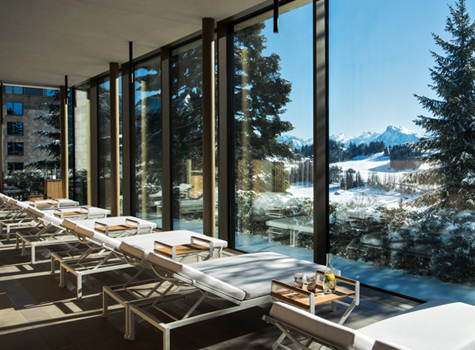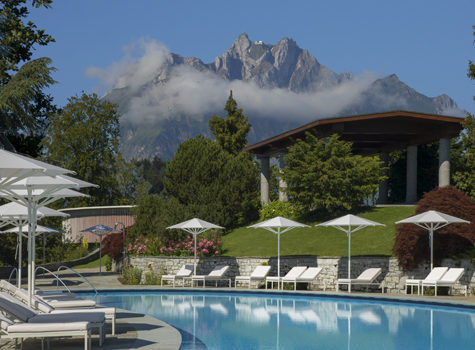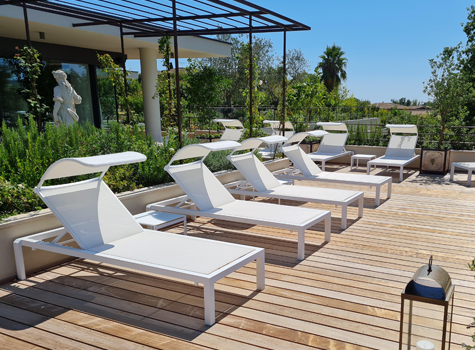 Domaine du mas de Pierre
Vence