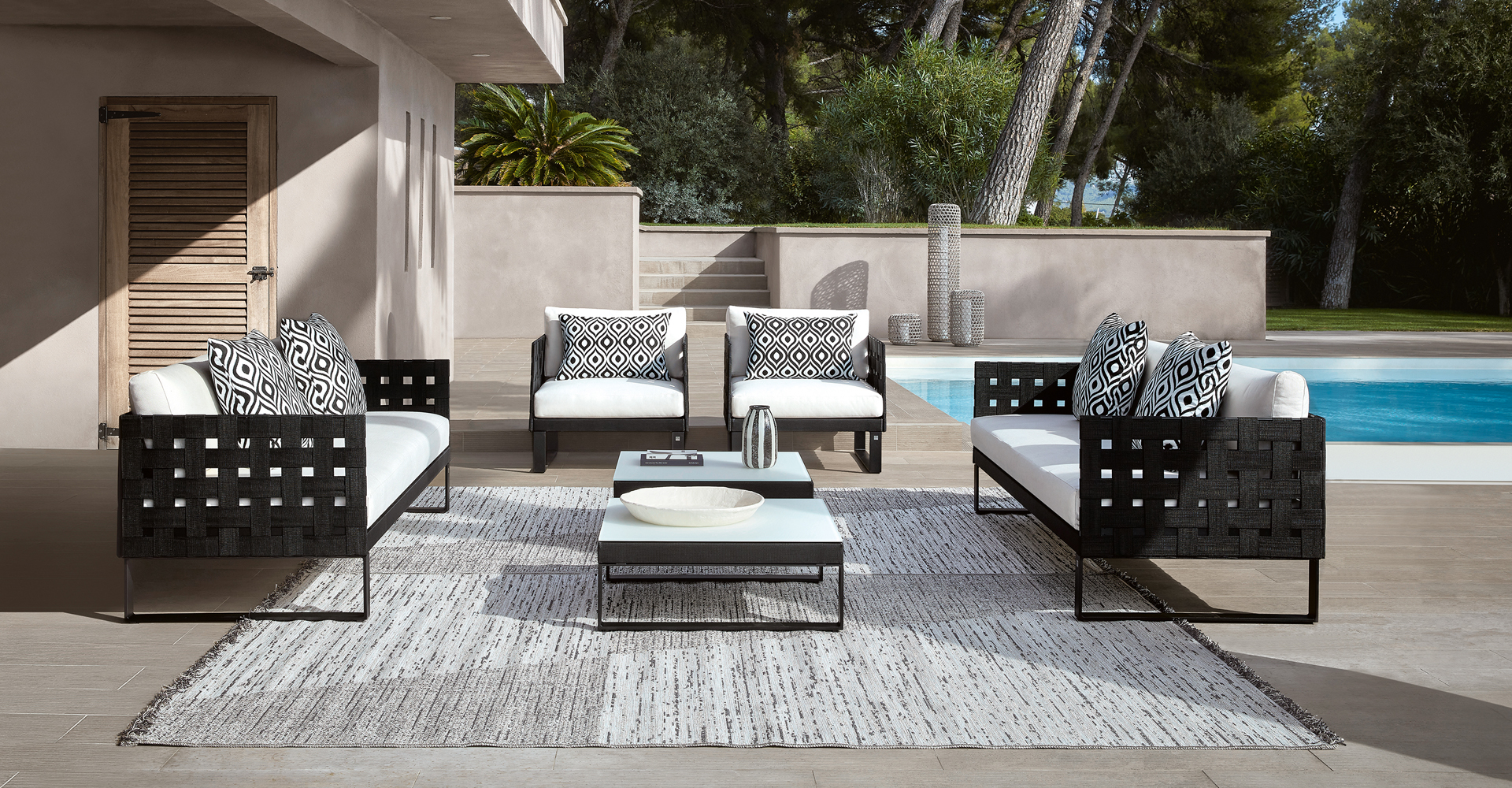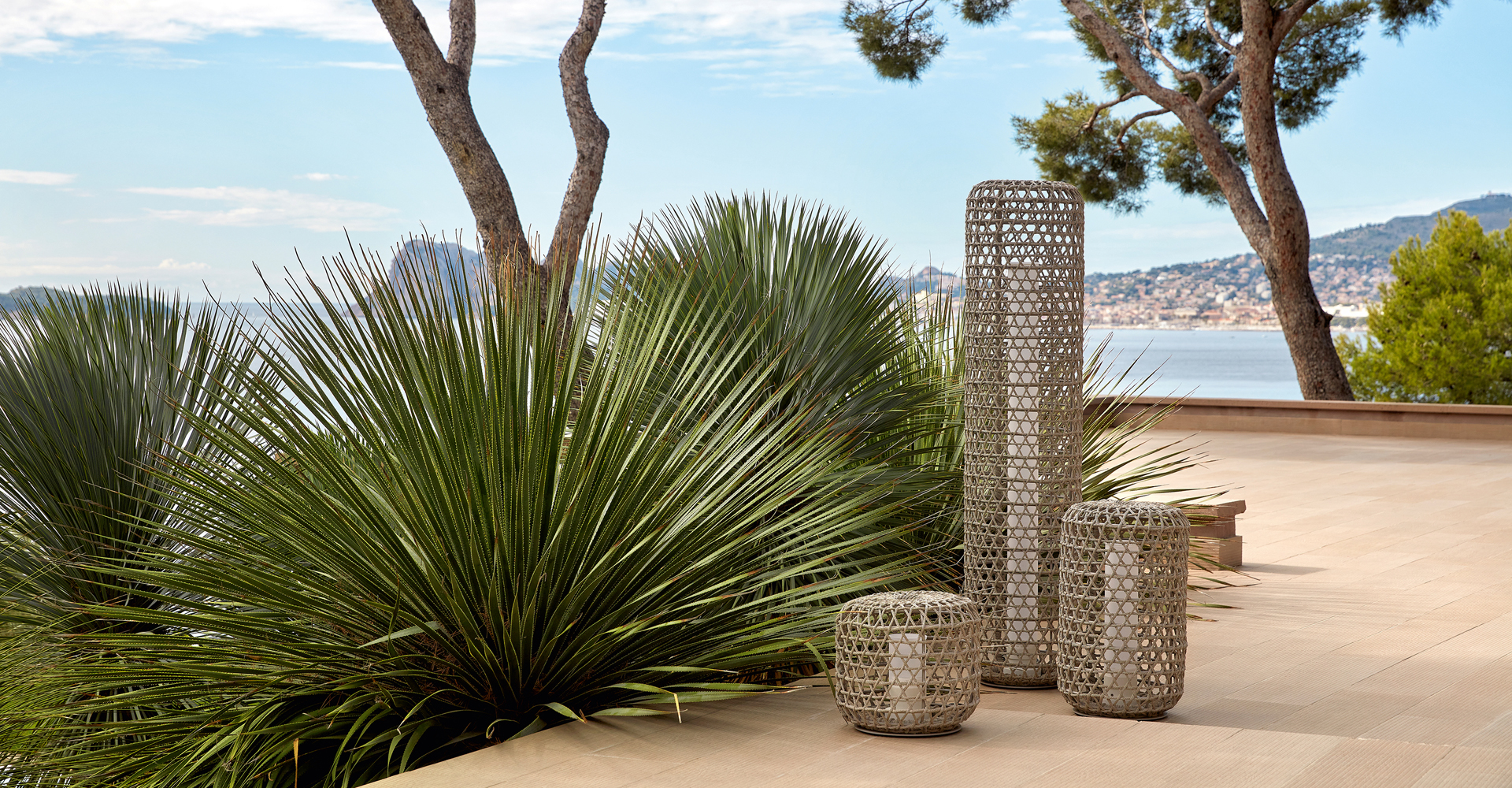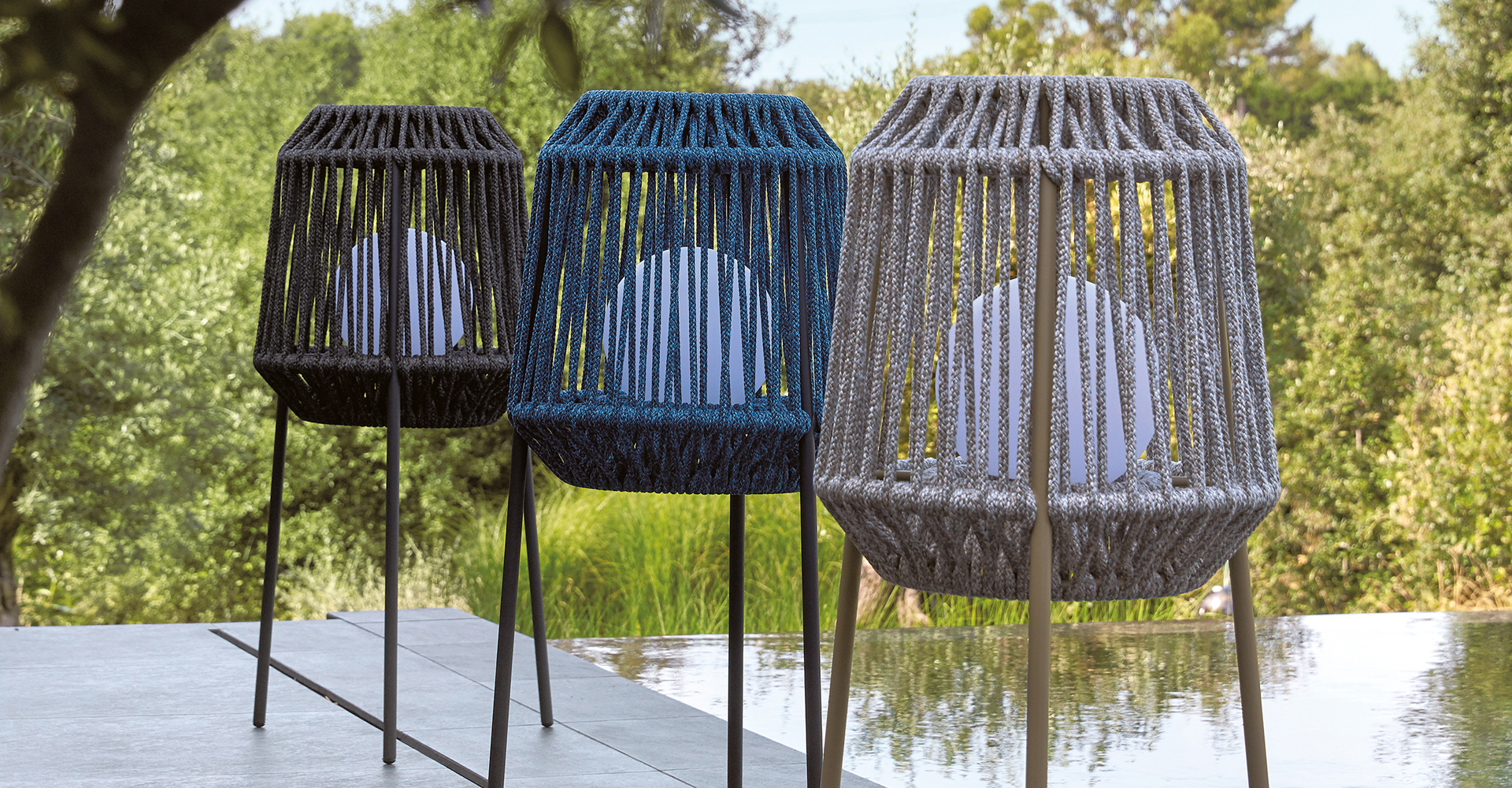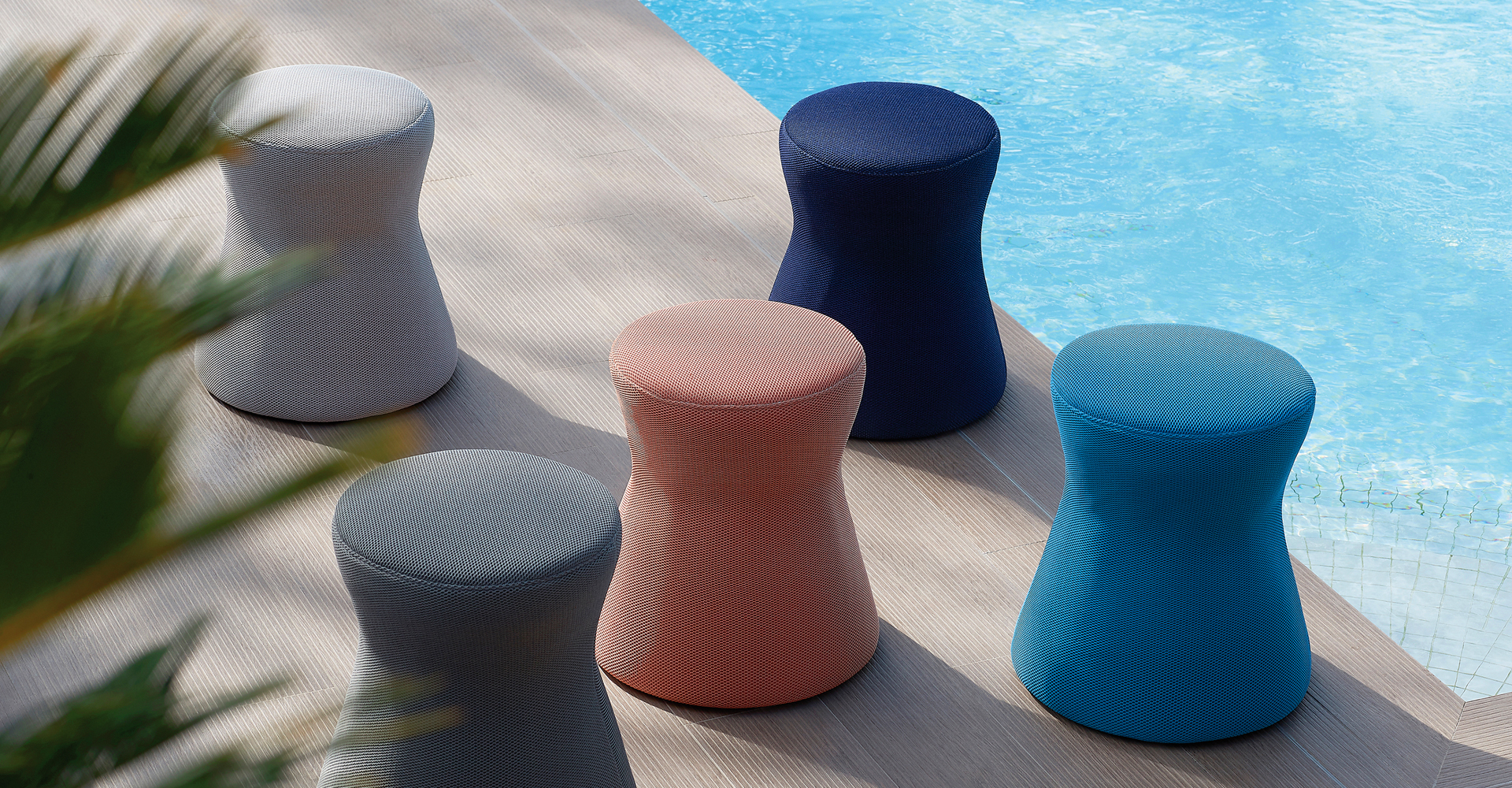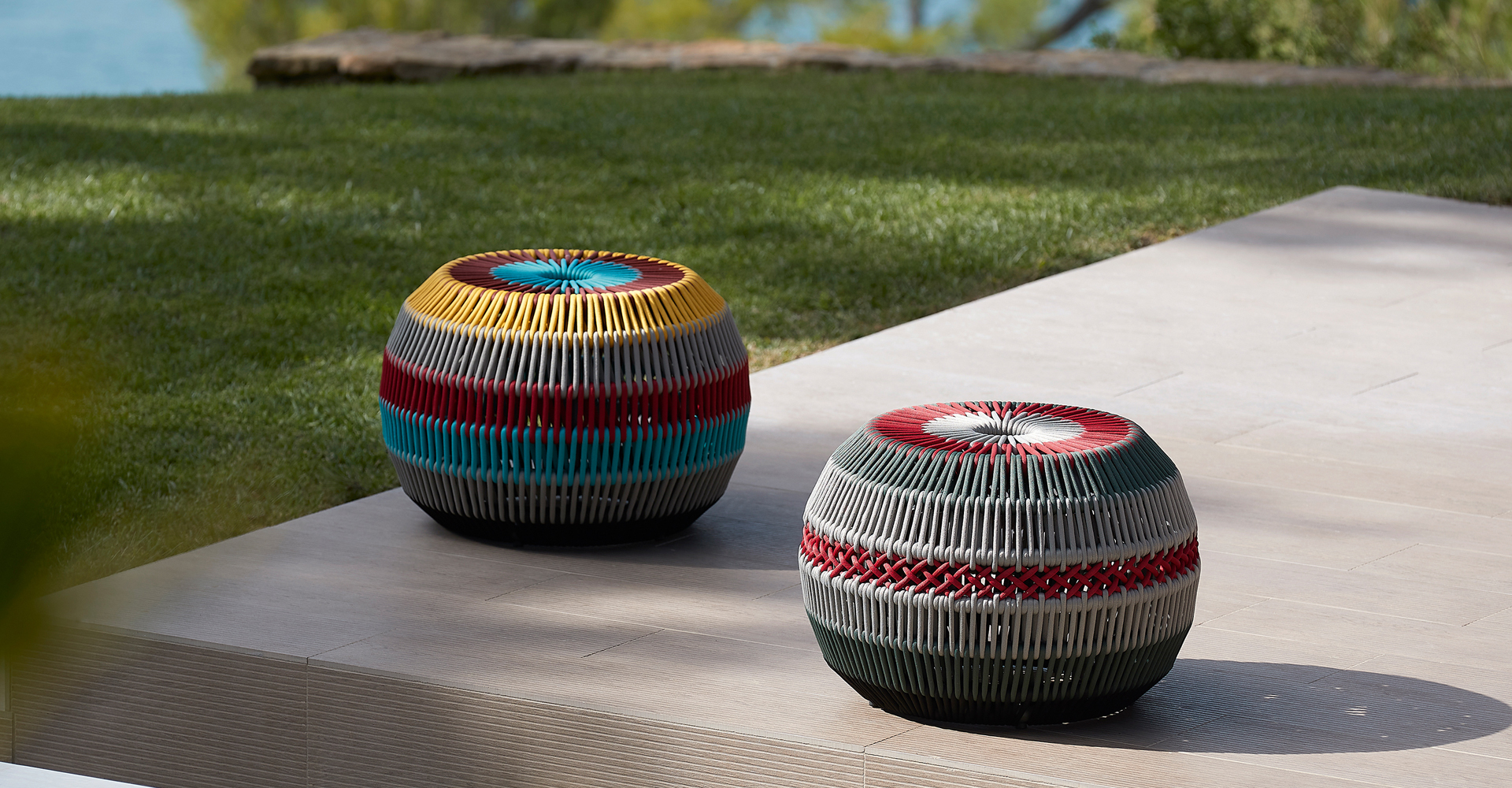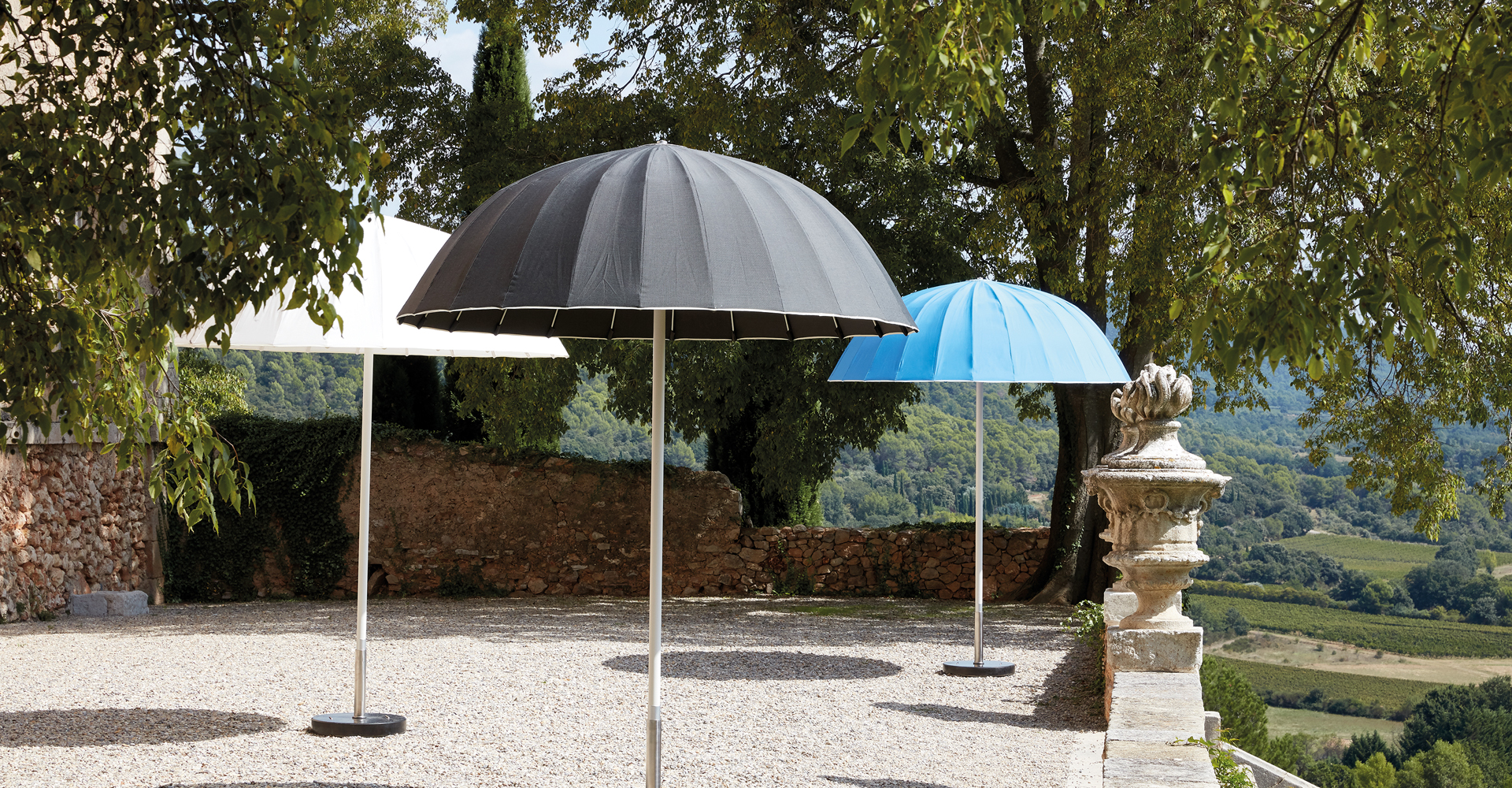 Sifas has designed accessories to complete its range of outdoor furniture: parasols, poufs, sun lamps…
Once summer arrives, they will undoubtedly be welcome on your terrace, next to a deckchair or your sofa. Delightful, playful, and a bit retro, each accessory will bring a colorful and timeless touch, matching the whole Sifas collection.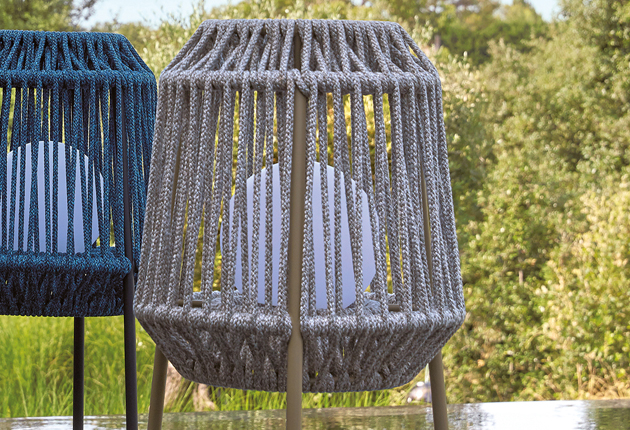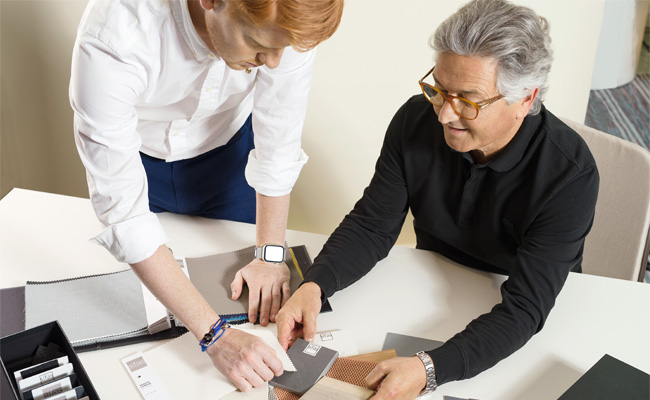 DESIGNERS
DESIGN STUDIO SIFAS
Sifas has positioned itself for 60 years as a brand of French know-how. Its collections convey a sophisticated and timeless aesthetic, a sober and elegant style. At Sifas, designers rely on strong values such as creativity, quality, innovation and the technical nature of the materials used.