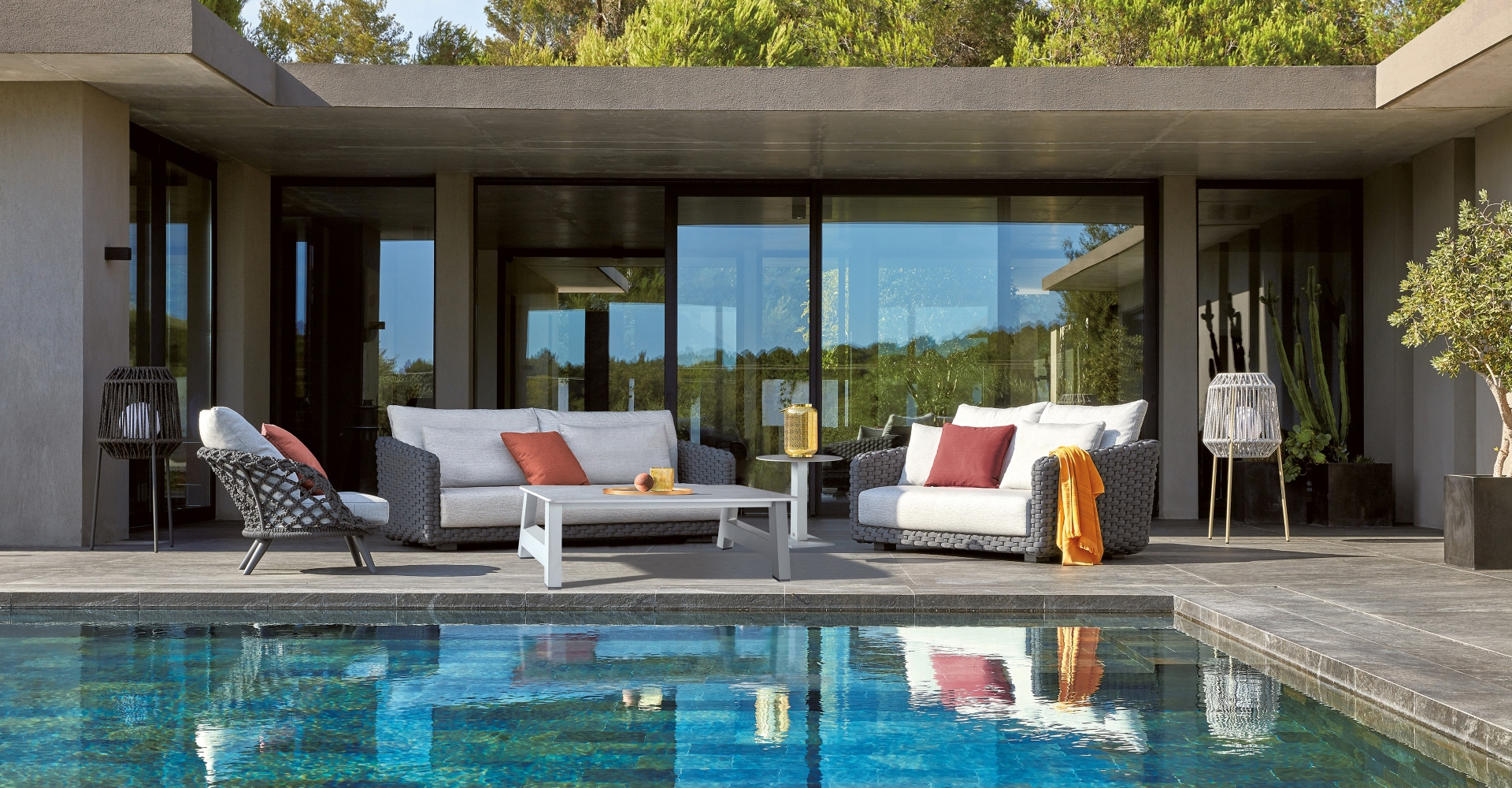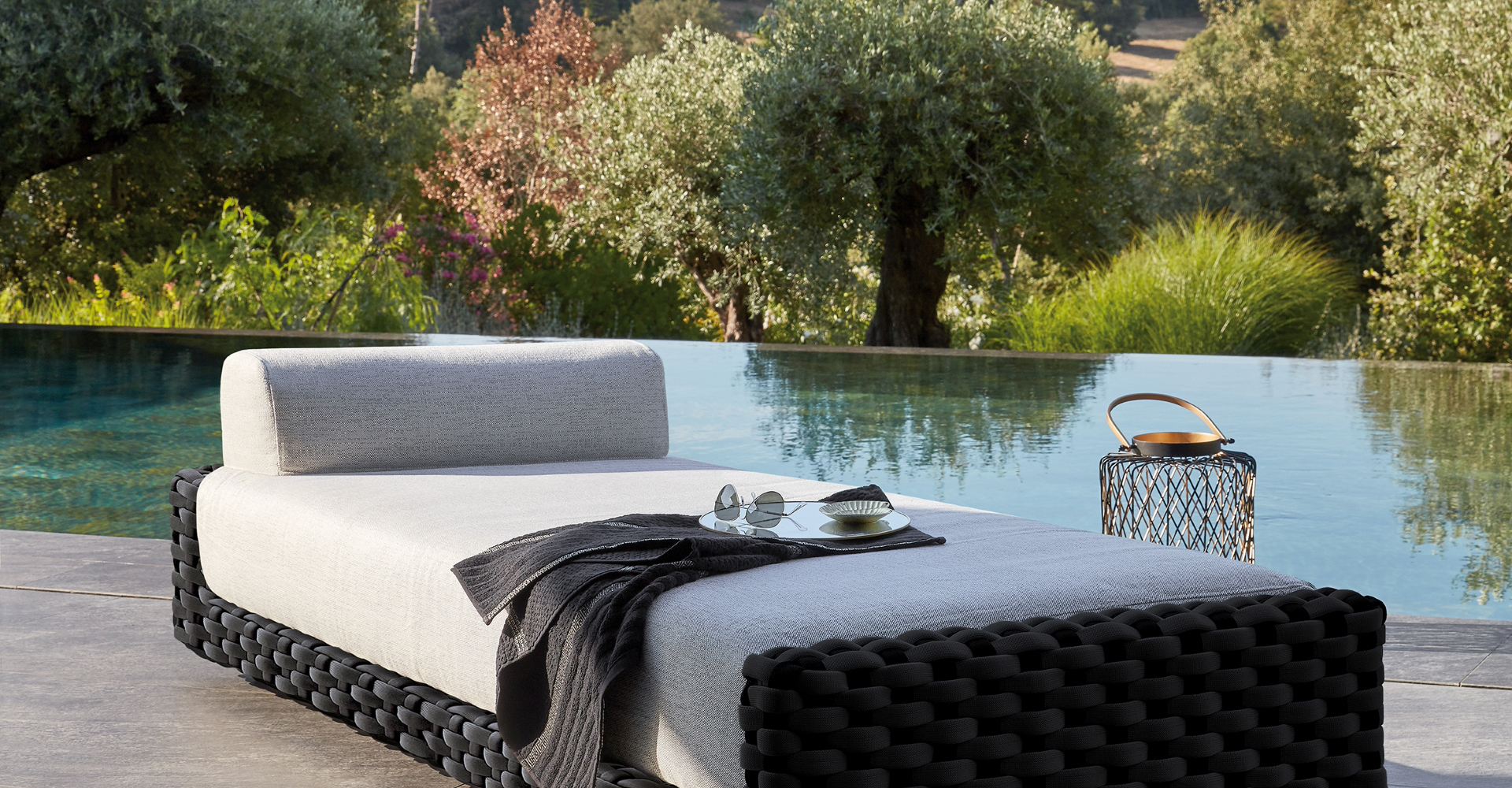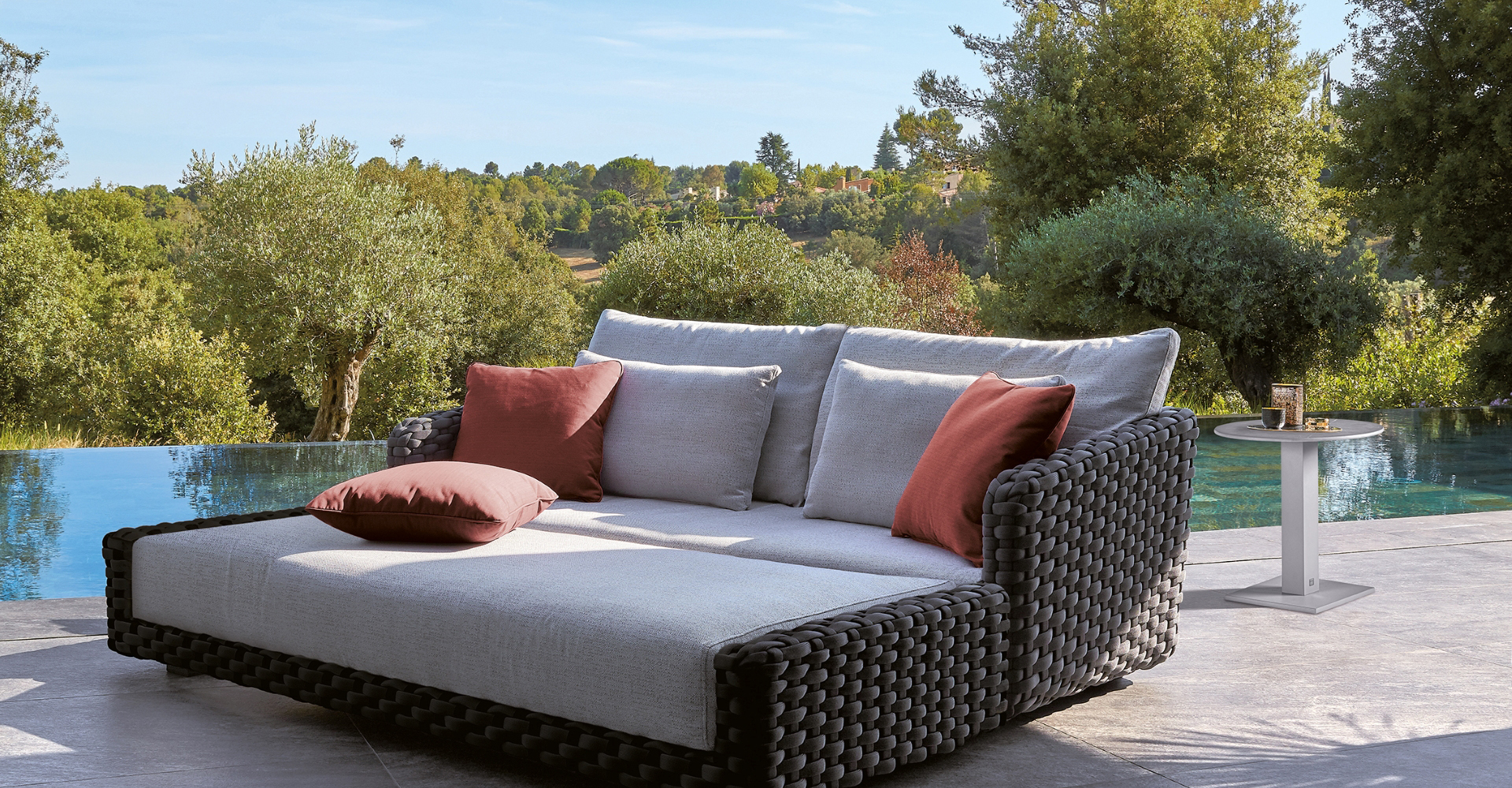 With its generous dimensions and the complex work of its PVC-coated polyester braiding, resistant and perfectly waterproof, Riviera aims to be reassuring and incredibly comfortable, and will find its place both indoors and outdoors.
The Riviera collection is inspired by the best of outdoor design in recent years, to reinvent it and give it its current identity.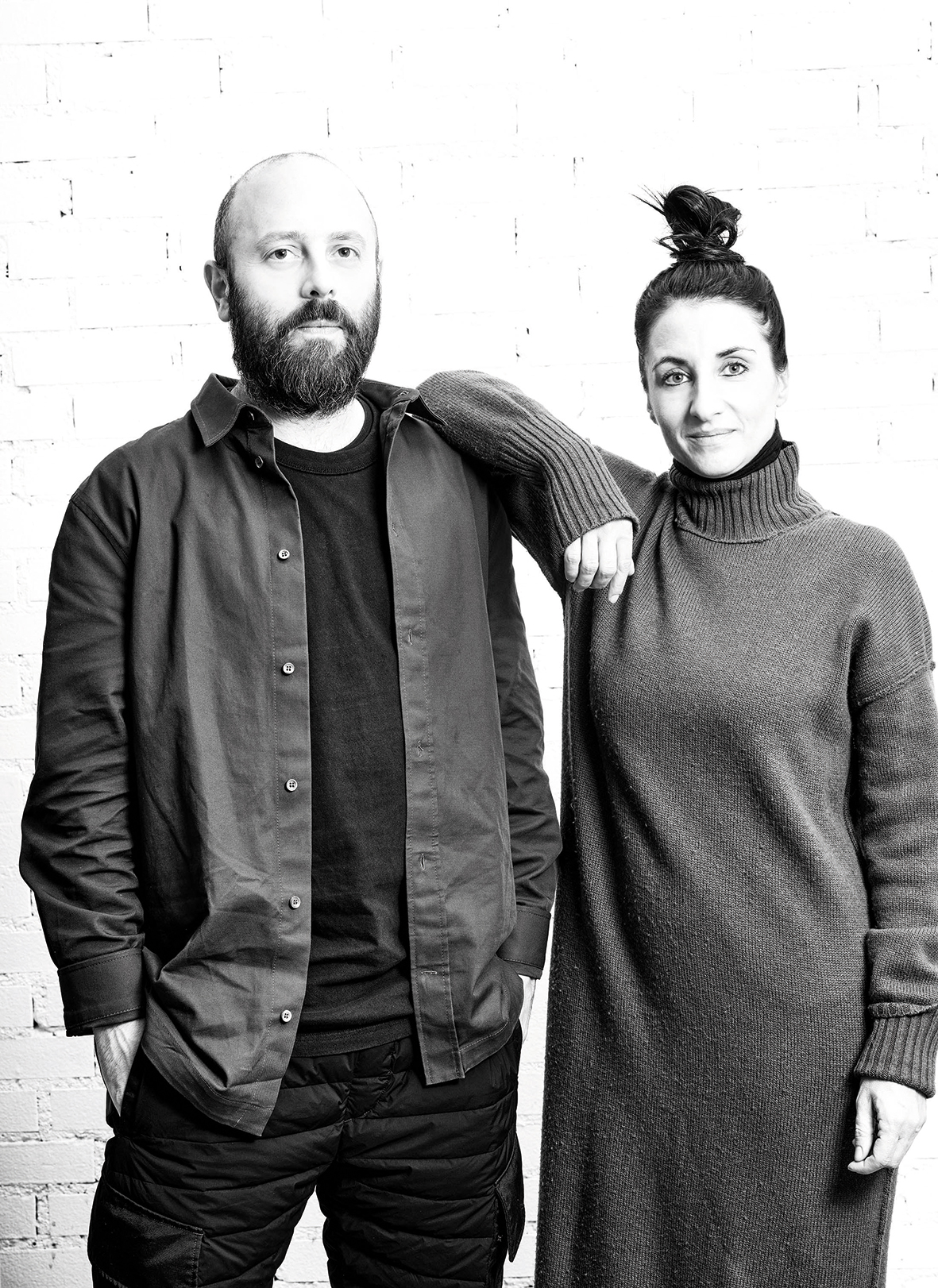 DESIGNERS
OTTO STUDIO
Born from the creative vision of Paola Navone, Otto is a design studio working on international projects. The studio carries out interior design and product design projects and also handles creative direction, graphic design and styling.
Domenico Diego is a designer and is responsible for the development of
Otto's products, caring for all the production phases. In his work, he mixes the artisan and artistic matrix of his background with the subversive value of the Memphis movement and of the radical architecture, his main references.
Artistic director and designer, Cristina Pettenuzzo designs interiors and accessories for the home, fabrics and patterns as well as scenographies and ephemeral sets. Passionate about images, Cristina is considered Otto's eyes
and cares about the creative and stylistic aspects of each project.