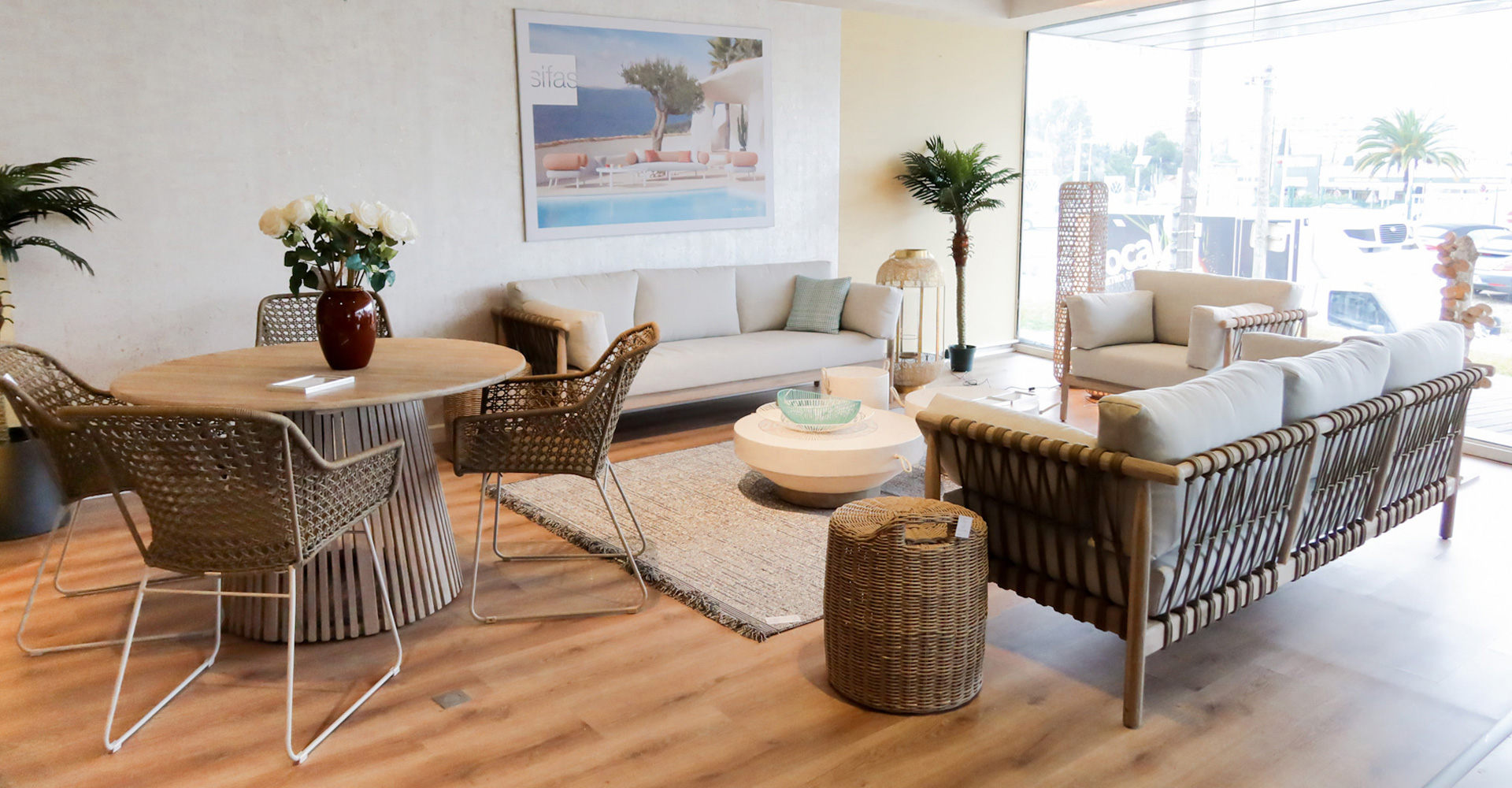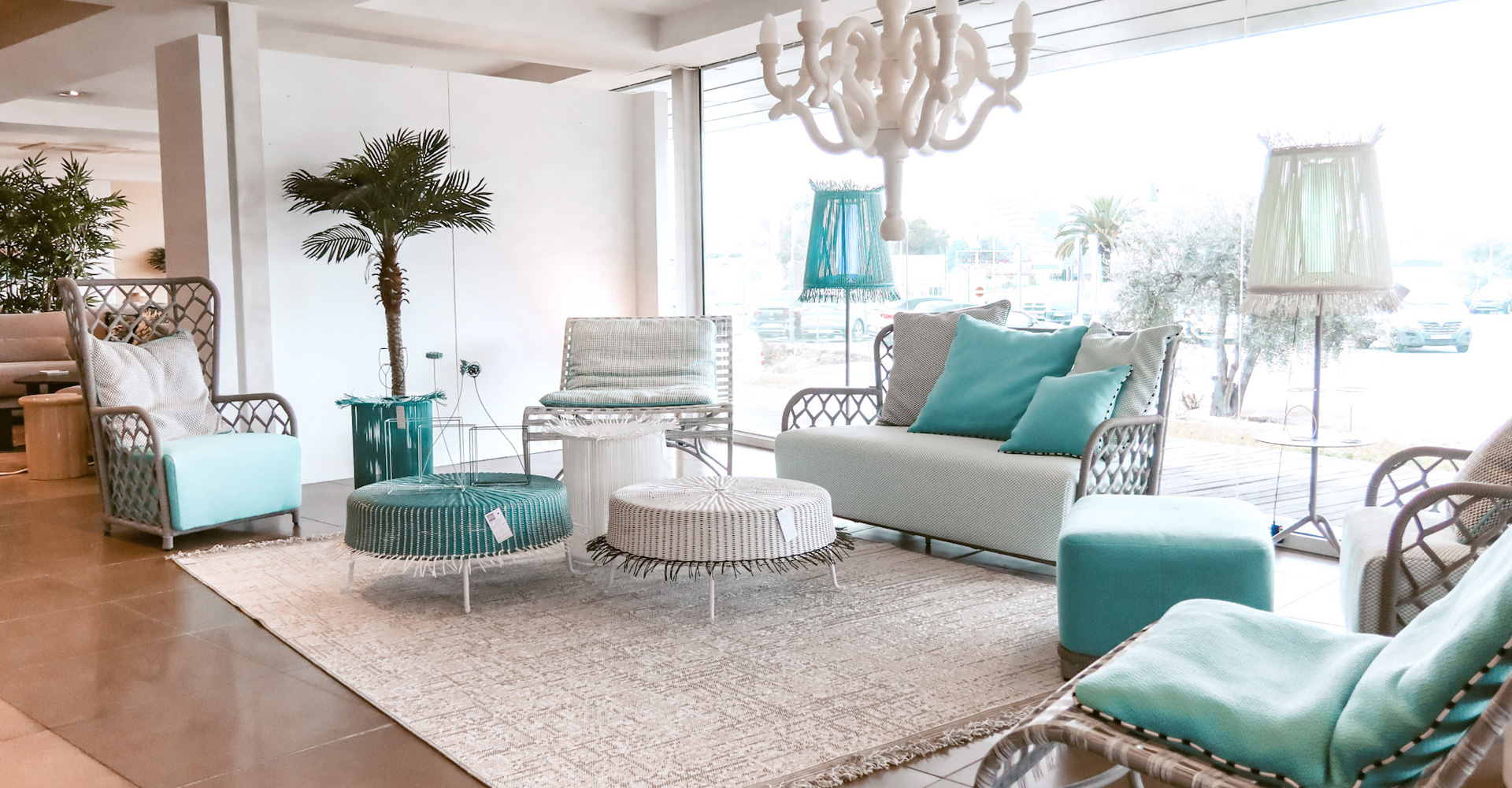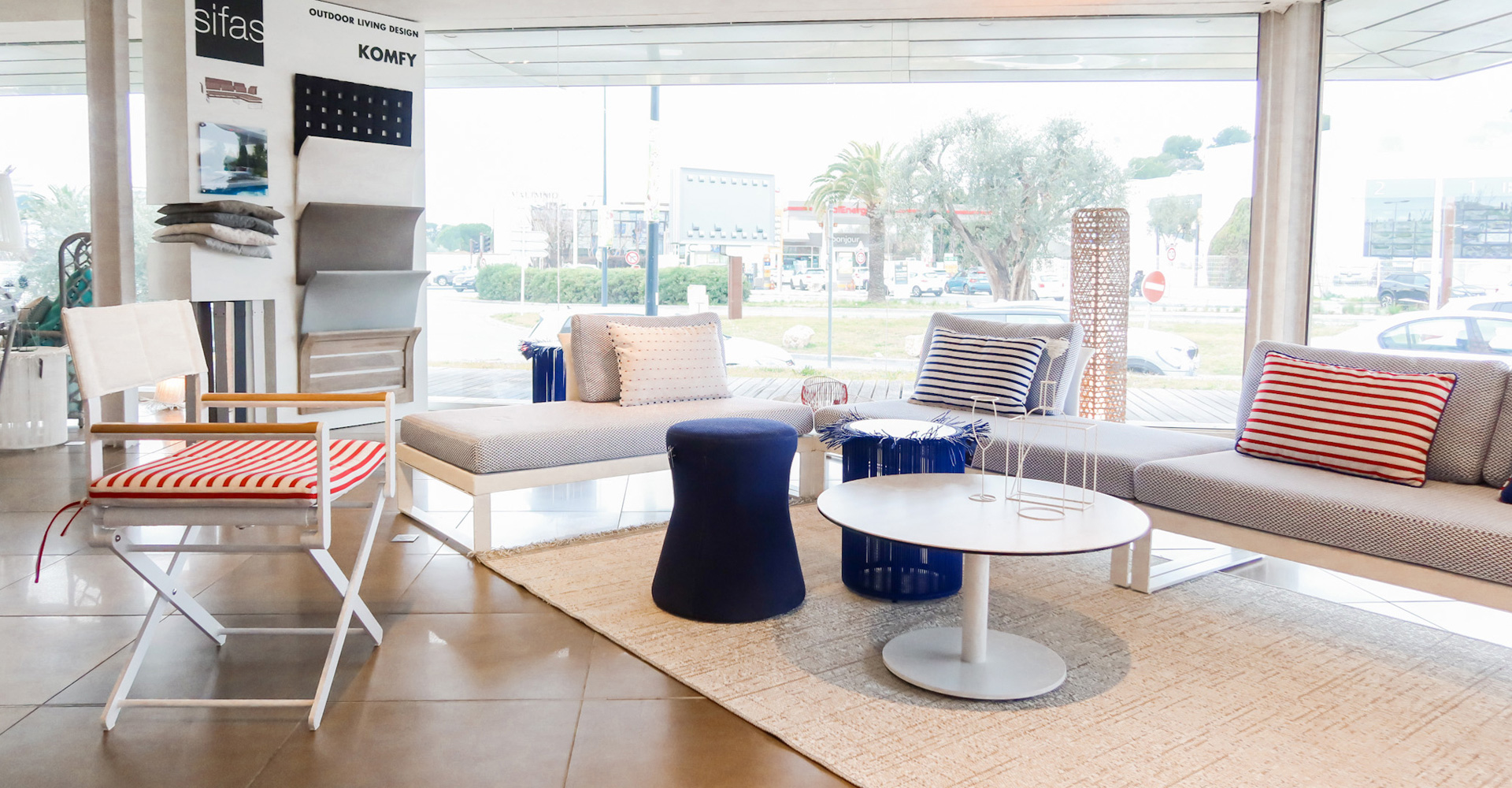 The showroom of Paris offers you solutions of arrangement and outdoor facilities adapted to your needs and your desires.
In addition to the Sifas collections, Franck selects for you other major partner brands such as Dedon and Royal Botania for the exterior of your home or the terraces of the largest hotels and restaurants in the world.
With a wealth of experience and know-how, Sifas Paris seeks, selects and models in 3D elegant atmospheres, combining creativity and originality, elegance, comfort and functionality.
Come and meet us and tell us about your project!
Opening hours: Monday to Friday from 10.30 to 12.30 and 14.00 to 19.00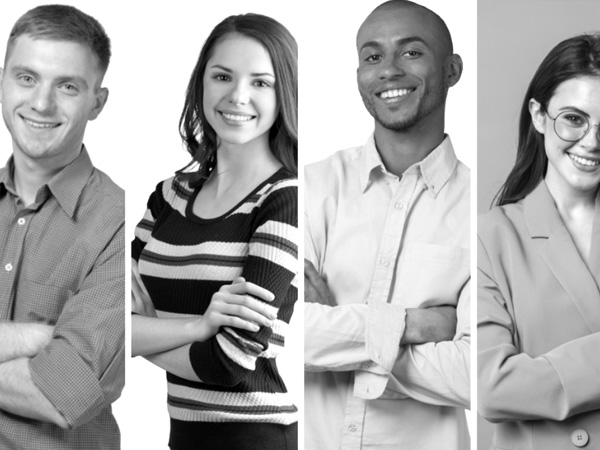 Sifas – Paris

Showroom Sifas